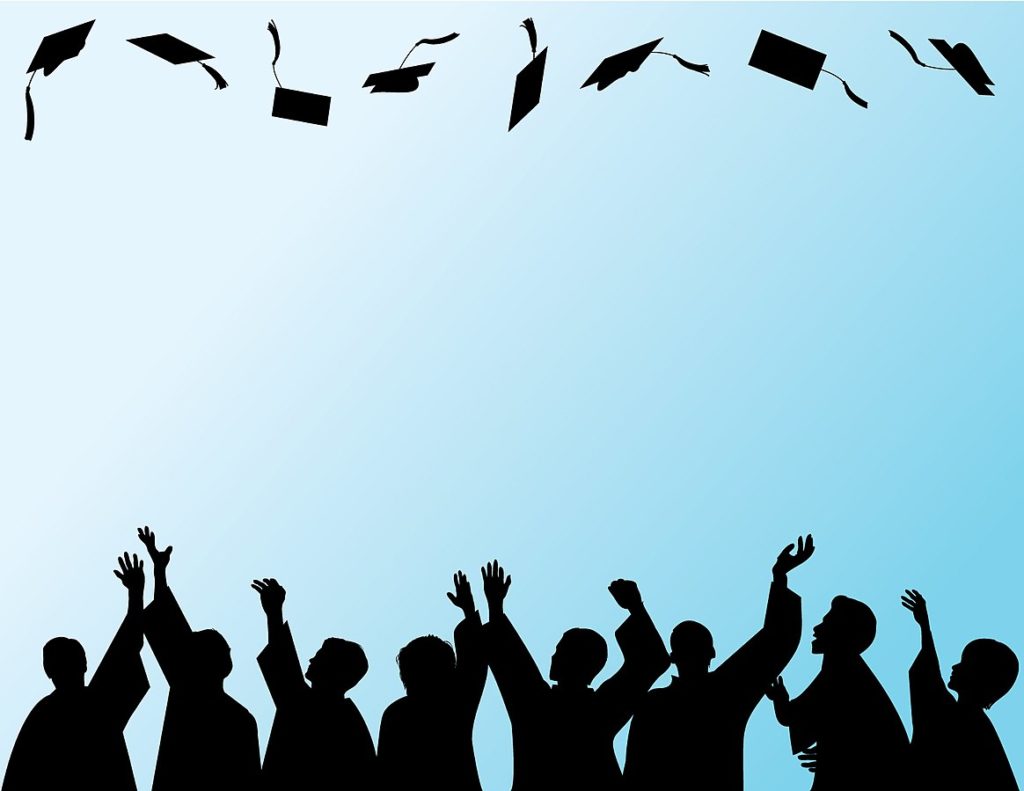 In Nepal of late, with so many educational institutions and universities offering different and diverse academic degrees and programmes, it gets rather confusing for students and their parents to make effective decisions on the degrees and institutions suitable for them.
Education is a matter of personal taste and individual choice, so giving direct suggestions for selecting a particular academic degree is useless. However, we need consumer perspectives, discussions, situational awareness, and analysis on different educational products developed and promoted by different universities and education institutions, especially acknowledging international and national labour markets, career counselling, job opportunities, and entrepreneurship.
After all, universities are busy constructing all sorts of academic degrees, mixing and matching all of them, from yoga, hospitality, leadership, entrepreneurship, dance, marketing, history, and romance to sports management.
And, as consumers, before we Nepalis invest our time, effort, and a whole lot of money in these courses, we need to reflect on our educational needs, wants, and demands and discern to what extent a particular academic degree can fulfil our requirements.
Getting the answers before the enrolment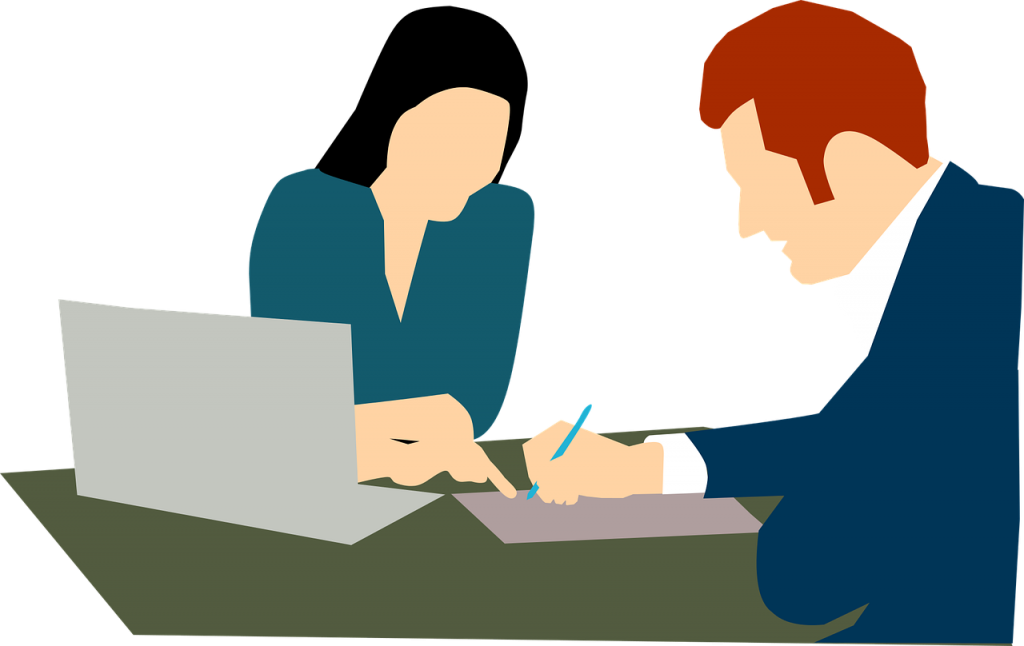 What is the point of studying all these things? How much knowledge is required to achieve your dreams and aspirations? Is this course appropriate for the local or international market? Which sector of the economy these skills, knowledge, and abilities are required? What personal, social, business and economic problems can a specific degree solve? These are some questions for graduate and postgraduate students to consider before deciding on a specific academic degree.
However, finding answers to these questions is not easy. Just as any consumer, students are influenced by all sorts of relevant and irrelevant factors, such as attitudes, beliefs, learnings, reference groups, personality factors, social class, cultural values and lifestyle.
Since nothing is free in the matter of exchange, it is always better to think like a consumer about these academic degrees and then decide. After all, education is a business, and every university, its departments, and its multiple affiliations need sufficient consumers to run its big machine.
More importantly, even for education products, we need to think like consumers because educational institutions have been effective at applying different marketing tools to influence the decision-making process of their potential students.
The decision-making process
As a consumer, you begin by identifying a need or a problem. At this point, you should ask: Do you really need an education degree? Is there a point in further education after high school education? What type of academic degree do you need—vocational, academic, skill-based, or knowledge-oriented?
These questions are important because, if you mess up your first step, it will make your academic journey confusing and chaotic. Take your time, consider what type of degree you require and how this academic degree will meet your future needs in terms of employment, earnings, and exploring opportunities in both the local and international labour markets.
The basic problem I find here is that many students have failed to identify and recognise their educational needs; hence, they easily become demotivated and disinterested, and they keep on hopping from one aspiration to another.
Following the identification of your educational requirements, you proceed to search for information. This stage has to be comprehensive. There are many educational institutions locally and internationally that offer different degrees; some look different but are a whole lot different from the outside, but they are all too similar.
Hence, you need to assess all the information you need, including course structure, assignments, teaching and learning procedures, time and payment, discounts and scholarships, industrial outreach, market outreach, and current and past students' experiences and evaluations. Be critical and open-minded. After all, what you have been promised may not match up later.
When you think you have gathered sufficient information, move on to the evaluation of alternatives. Make a list and table of suitable courses and academic institutions and evaluate them using different criteria you find important and relevant for your academic degree.
Cautiousness is key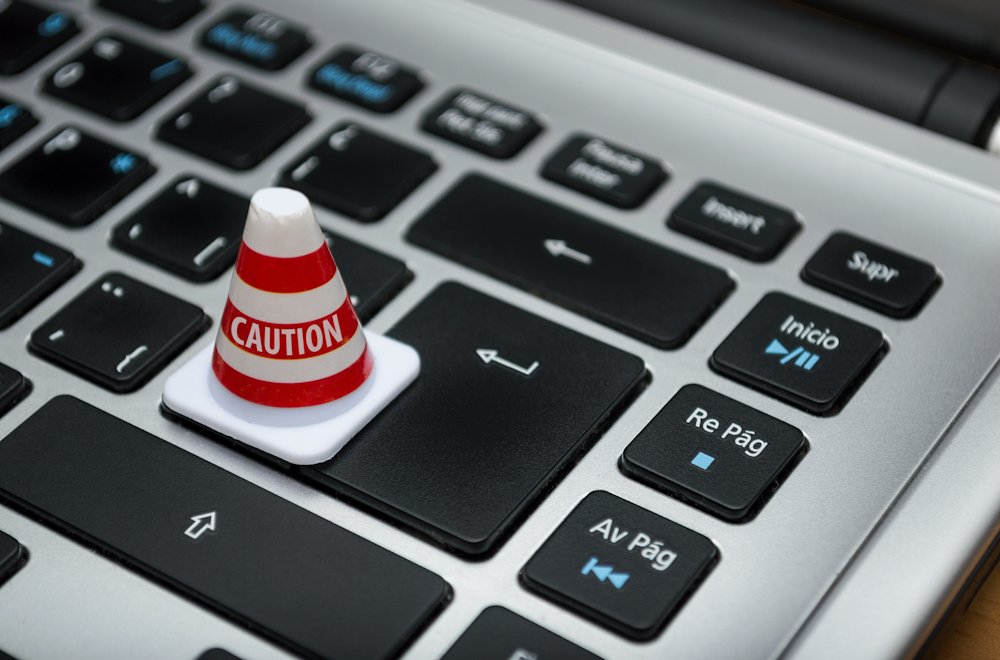 You have to be rather careful when selecting criteria for your next academic degree because it will determine the quality of your decision. For example, if you think learning by earning is an important criterion, go after part-time degrees and professional courses. If you want a degree with quality education and institutional brand value, select your course and academic institution giving the most importance to this criterion.
The next stage would be the purchase selection decision. Since you have evaluated it, now you need to decide. In this stage, being rational and reasonable is far better than being emotional, and impulsive while making a decision.
After making a decision, during the post-purchase stage, you might wonder, "Why did I get into this course at a university or college when other, better options were available for me?"
Yes, it seems the grass is greener on the other side, but before you go for the disposal option again, think over your selection criteria. Perhaps you have overlooked or underestimated some requirements, or it can be that your need for recognition is entirely wrong.
You just need a degree for social status, and the college was trying to turn you into a hospitality expert. But, there is nothing wrong with switching academic courses or educational institutions after the first semester, rather than dragging yourself to the end only to discover that everything has become a big meaningless mess.