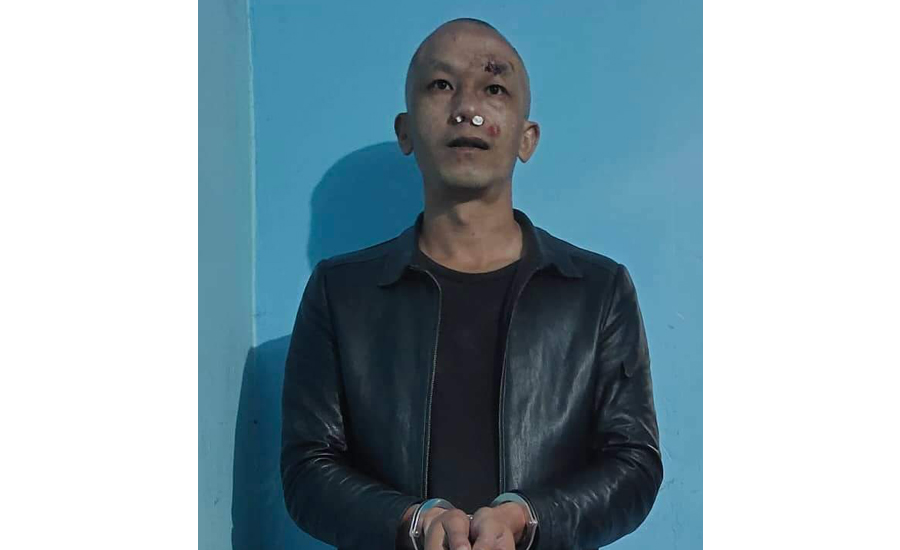 Kathmandu, December 5
A Chinese national has died and another has been injured in a fight between Chinese nationals at Indra Chok in the Kathmandu district. According to the police, the fight took place on Sunday afternoon.
Chinese national, Feng Zhengyung, 37, stabbed two people Li Chuzan, 32, and Gan Soujiong, 29.
Gan, who was stabbed in the chest and stomach, succumbed to his injuries at the National Trauma Centre. Li, who has been stabbed in the stomach is undergoing treatment at the centre and is in a critical state.
The attacker, Feng, has been arrested by the police.