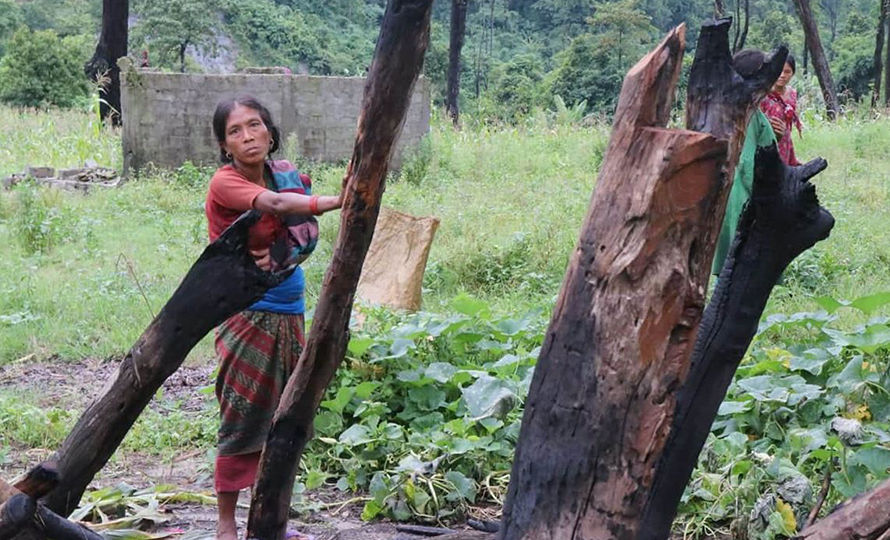 Chepangs, one of Nepal's most marginalised groups, are living in the most vulnerable areas that have scored very low in the Human Development Index. According to the 2011 census, this indigenous Tibeto-Burman community inhabiting the hills of the Mahabharat mountain range of central Nepal has a population of 68,399. Around 90% of them live in four districts of central Nepal (Chitwan-40%, Makawanpur-29%, Dhading-20%, and Gorkha-5%). Most of them are unable to read and write. Though some Chepang kids get enrolled at schools, many of them drop out. They are missing out on access to very basic services such as health facilities, drinking water, electricity, and even adequate land.
According to a government report, around 95% of Chepangs are landless and depend on forests for food. Some of them are dependent on daily wage works. The government also launched the Chepang/Praja Development Programme, but their lifestyle and living standards have not changed much. Only 15% Chepangs are literate and almost 90% Chepangs are below in the poverty line.
As they have been suffering each day to survive, other historic crises such as the 2015 earthquake and border blockade and the recent Covid-19 lockdown have had an additional impact on them. Even annual floods and landslides hamper their smooth living. Now, a new crisis has emerged; some Chepang families have been evicted, without prior information, from their settlement in Madi-9, Chitwan, where two houses were burned and eight others were destroyed mobilising elephants of Chitwan National Park. They were accused of encroaching the park.
Current crisis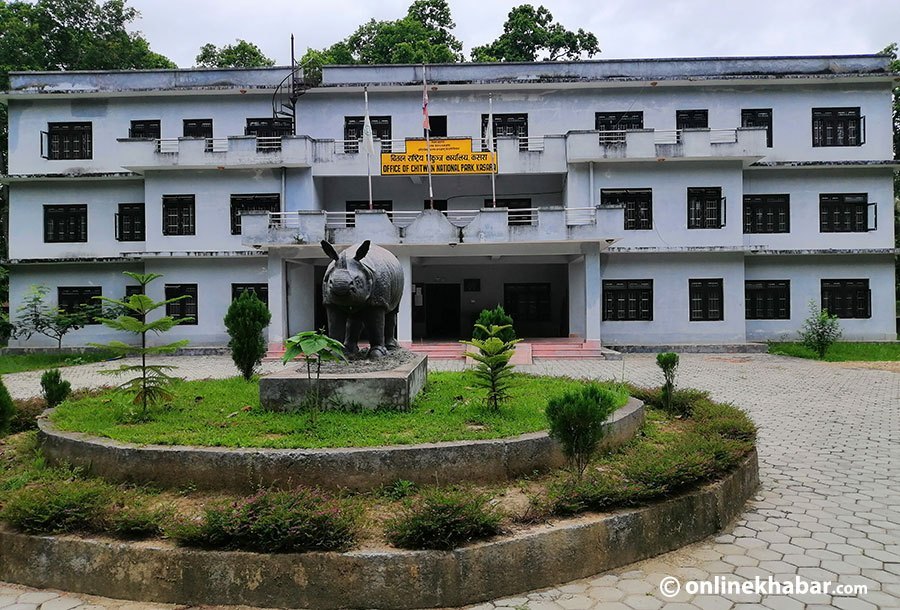 Madi municipality's mayor Thakur Prasad Dhakal says the Chepangs were living there since the mid-1990s without any coordination with local authorities. However, the park's act of evicting them without any alternative is reprehensible, according to him.
Around 160 Chepang households resided in small huts in that area without basic facilities such as electricity, drinking water, roads, hospital, and schools. After the 2017 floods, most of the families were migrated to different places, but still, 15 households were living there. Out of 15, 10 houses were fully destroyed, and the remaining five are badly damaged.
Now, the families have not only lost their livelihood opportunities, but their fundamental right has also been violated. They have been deprived of shelter at the peak of the monsoon. Certainly, they will have to live at the risk of floods and landslides now.
Meanwhile, Environment Minister Shakti Basnet said the media reporting of the incident was not accurate. He claimed not the houses, but cattle sheds were destroyed. However, the victimised Chepangs share a different reality claiming they used to stay in the sheds as they were their houses. They have also complained of losing money and significant official documents during the eviction.
After this unforeseen event, the Chepang families have been taking shelter in a nearby school hostel. They still fear if other members of their community living around the Chitwan National Park could also suffer the same fate. A similar incident was reported a month ago with Tharus living on the edge of Bardiya National Park.
This type of violence can lead to physiological and mental problems as most of them are surviving with the global Covid-19 pandemic in this rainy season when a house is critical to keep oneself safe. Building new houses without having any support from the local government is tough for them, and they are always overlooked by the central government.
Meanwhile, many social activists are raising voice for the victimised families, demanding immediate compensation for the damaged houses. As the Chepang families are dependent on daily wage works and this is the session of planting paddy, in which they make money by engaging in cultivation. One of the victims has said, "I earned Rs 10,000 in a month; the same money was burnt along with the house." He also lost his citizenship and other documents.
Past crises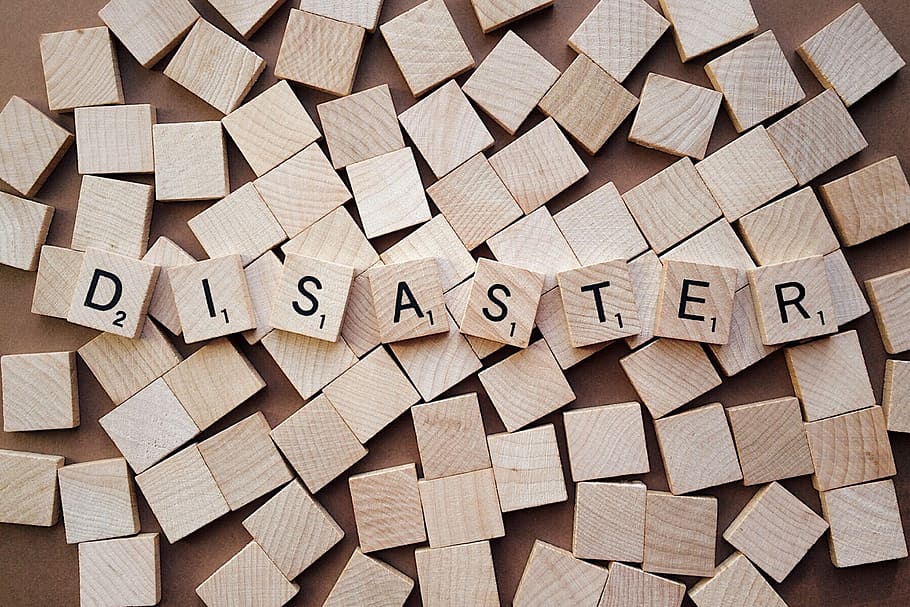 Chepangs have been significantly impacted by several crises in the past few years such as the April 2015 earthquake, annual floods and landslides, and the current Covid-19 pandemic.
The Chepangs have been struggling with very basic services in their daily life. Now, in addition, the Covid-19 put them at a higher risk. According to the WHO, to avoid the virus spread, we have to wash our hands regularly and eat healthy food. But, they are suffering the lack of basic facilities such as healthcare, drinking water. The government could have done something to help them, but they have not received adequate support yet. Nor has there been sufficient media coverage of the issues.
Amid the lockdown imposed to control the Covid-19 outbreak, those working in the construction sector, furniture industry, hotels and restaurants have lost their job. The lockdown has recently ended, but due to the lack of awareness on how to protect oneself from Covid-19, they are facing another round of crisis. Locals are unaware of the need for physical distancing and personal hygiene, and they roam around as they used to do during normal times. Moreover, Chepangs, especially children, aged, and women, are in bad health due to lack of regular care. The children often suffer from malnutrition, pneumonia, diarrhoea, and typhoid, etc. Similarly, dysmenorrhea and uterine bleeding are very common in women of Chepang communities due to child marriage, low diet, and unhygienic sanitation.
The Chepangs were highly affected by the April 2015 earthquake. More than 80% of their houses were damaged. A few of them were relocated, but they had to struggle a lot for food. They could not rebuild their houses due to the lack of proper land and insufficient money. According to a National Reconstruction Authority report, most of the quake-hit Chepangs are yet to rebuild their houses.
Because most of the Chepangs are living in highly vulnerable areas, they have to frequently face regular natural disasters. Lack of land and income opportunities have forced them to settled either on riverbanks or hilly slopes, areas prone to floods and landslides, or nearby forests, prone to attacks from wild animals. In Chitwan and Makawanpur districts most of the Chepangs are living in flood- and landslide-prone areas. They have faced such crises repeatedly.
Many Chepangs grow crops like millet and maize in the rugged land around the forests and riverbanks, but the produce hardly lasts for three months a year. Recently, some Chepangs living in the Kararkhola area of Makawanpur told researchers from the Nepal Water Conservation Foundation (NWCF) that landslides and floods would erode their land every monsoon. One of them said, "I am afraid floods and landslides will sweep away us one day. Even if we want to leave these multi-hazard-prone villages, we do not know where to go." The organisation has run a new project in 2018 to help them enhance resilience against such disasters.
Now, it is high time these people were protected. Any further attempt to force them out of their homes must be stopped. The people who have been forcibly evicted must be given effective remedy including adequate alternative housing and compensation right now. For the future, the problems they are facing since long have to be resolved by providing them adequate land, housing, basic health, education, electricity, drinking water facilities from the government.
Pains of Chepang were not new. Similar incidents were reported in the past also, but they were left unsolved. Chepangs are compelled to live in high-risk zones even today. If the national park authority wants to remove them, it also has to give them safer and peaceful options.
They are an indigenous community, which should have been protected as per international human rights documents. Nepal's law, however, failed to protect them. Also, the ineffective implementation of relevant provisions has put Chepang families into several crises. It has to stop.
Sharma graduated in Crisis, Emergency, and Disaster Management from Tribhuvan University. He works as a researcher at the Nepal Water Conservation Foundation (NWCF), Nepal.