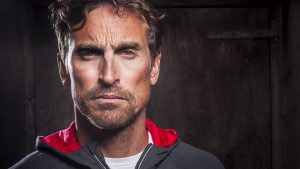 Don't Miss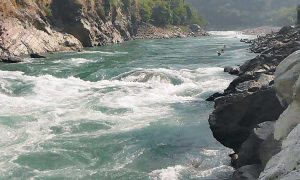 Nepal has awarded a contract to study and build two key hydropower projects ...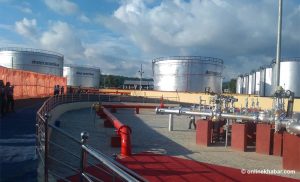 Nepal Oil Corporation (NOC) says its Amalekhgunj depot will have two ...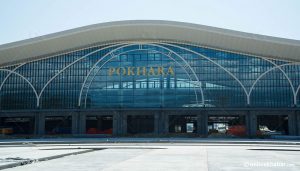 The government has decided that the newly constructed airport in Pokhara, ...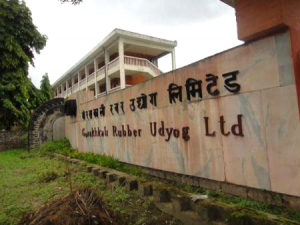 Since the Maoist insurgency ended in 2006, every year, there have been ...