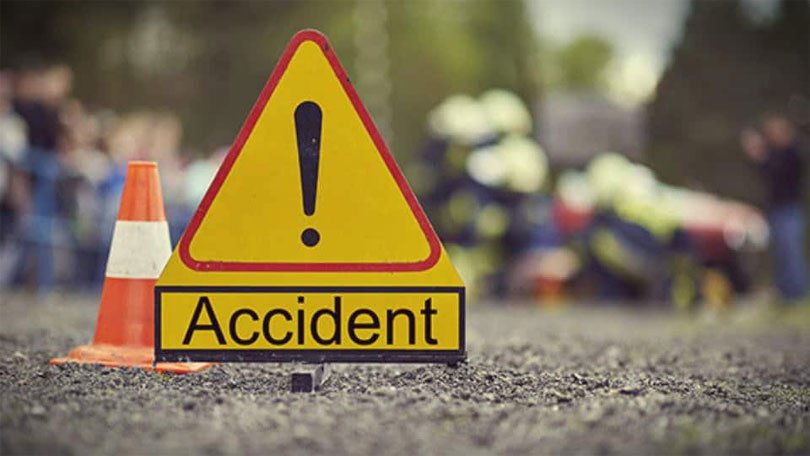 Dhorpatan, June 25
One person died in an SUV accident in Khathekhola rural municipality on Saturday night. Two people were injured in the accident, said Nepal Police.
Bijaya BK, 18, died after the SUV (Dha 1 Ja 7190) fell some 50 metres.
The two injured in the accident are at a hospital in Baglung bajar for treatment.