Major Nepali and English broadsheet dailies published from Kathmandu on Sunday have given priority to different issues from sociocultural, political and economic spheres. At least two broadsheets have published reports about main opposition leader Sher Bahadur Deuba's statements about his party's internal affairs and contemporary political issues. Likewise, two other newspapers have reported irregularities in the government's Youth Self Employment Programmes.
Important
Deuba says efforts for communism will not succeed
Former Prime Minister and Nepali Congress leader Sher Bahadur Deuba says his party will not let efforts to bring communism in the country become successful, reports Gorkhapatra. An aggressive Deuba addressed a party function in Kathmandu yesterday and admitted that efforts towards communism became stronger after his party weakened its control due to internal issues.
Therefore, Deuba said he would retire only after reviving the party's lost strength, according to The Kathmandu Post.
Govt undecided on how to enact bills for provinces
Despite coming under fire for being unable to provide umbrella laws to the provincial governments, the federal government is still undecided about how it will introduce the laws—by enacting the bills through Parliament after calling a new session or through ordinances.
The Himalayan Times lead story reports that the government, however, has directed line ministries to prepare urgent bills and ordinances simultaneously so that either could be used to address the concerns of the provinces.
Ignored
Govt forms committees to skip parliamentary probe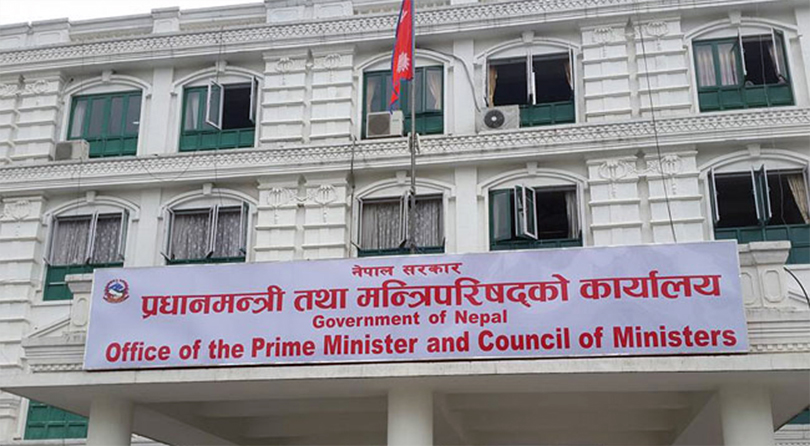 In order to skip stricter parliamentary probes, the government has invented a new strategy, forming its own investigation committees to look into controversial decisions, according to a brief story in Annapurna Post.
The government has formed several committees to look into the issues that the parliamentary committees have begun to consider, the report informs.
Minister Adhikari gets 'torn visa'
The British Embassy in New Delhi or its agent in Kathmandu handed over a torn visa to Minister for Culture, Tourism and Civil Aviation, Rabindra Adhikari, Nepal Samacharpatra reports in its banner story. After getting the torn document, Minister Adhikari cancelled his trip that was scheduled to begin yesterday.
Adhikari was preparing to attend the World Tourism Fair from November 5 to 7.
Kathmandu traffic management becoming more challenging everyday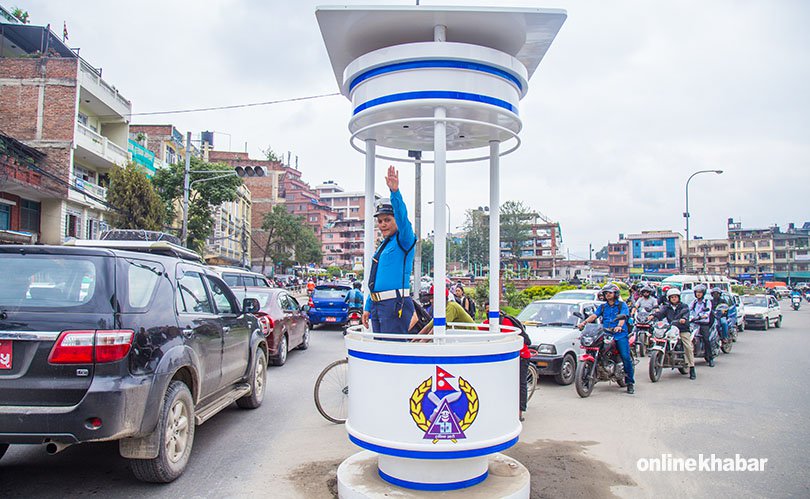 The traffic management in Kathmandu Valley is becoming more challenging everyday as the number of vehicles continues to grow up, Gorkhapatra reports in a three column story.
Higher police officials have cited insufficient police personnel and lack of traffic lights at major junctions intensified the problem.
Around 40 per cent of the country's total vehicles play roads of Bagmati zone, which includes Kathmandu Valley and districts in its surrounding, according to the report.
'UML', 'Maoist' lawmakers pay unequal levies
It has been months since then CPN-UML and then CPN-Maoist Centre have merged to form the Nepal Communist Party. However, lawmakers of the party have been paying unequal levies to the party as if they are lawmakers of different parties, Kantipur reports in a two column story.
Lawmakers belonging to former UML pay Rs 13,000 a month whereas those of former Maoist Centre pay Rs 12,000, according to the report.
Number of young vapers rises alarmingly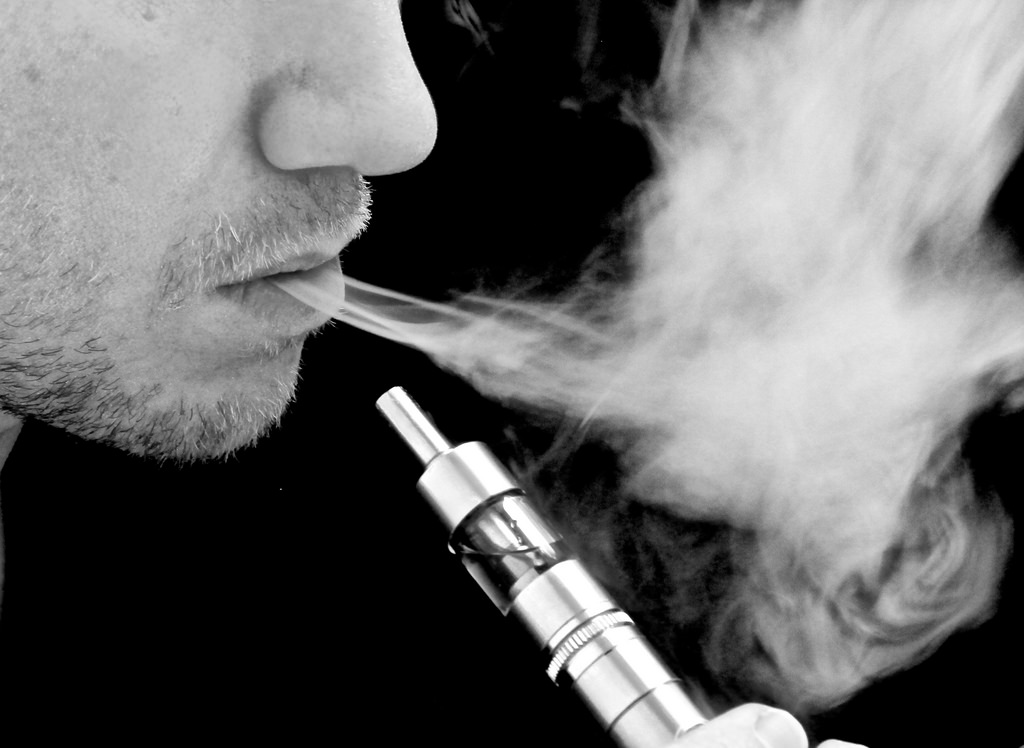 Traders have been introducing vapourises, popularly known as vapes, as a healthier option for quitting conventional smoking. However, scientific studies have concluded that it can cause more serious health problems, The Kathmandu Post reports in a highlighted story, adding the number of young vapers is rising in the country.
Interesting
Nepalis invest Rs 100 billion in five hydro projects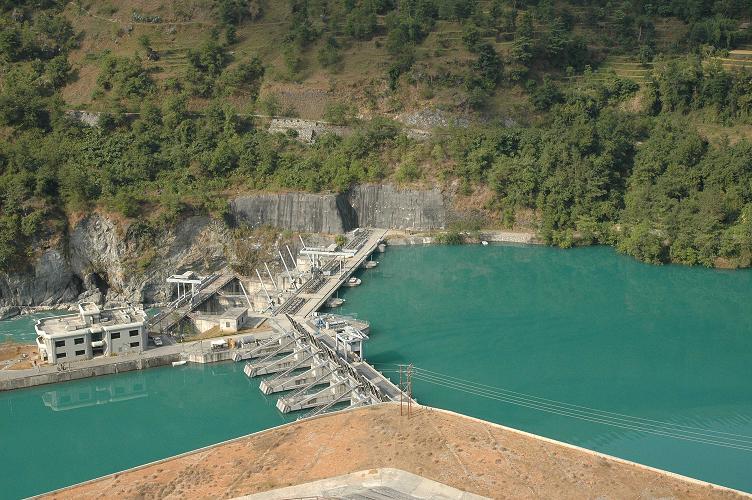 Abhiyan reports in its lead story that Nepalis have invested Rs 100 billion in five big hydropower projects that collectively will produce 726 megawatt electricity.
This has proved that doing big hydropower projects is possible with domestic investment as well.
---
Published on November 4th, Sunday, 2018 10:05 AM
---
Download Onlinekhabar App. Android click here & IOS click here . Keep in touch with us on Facebook, Twitter & YouTube.