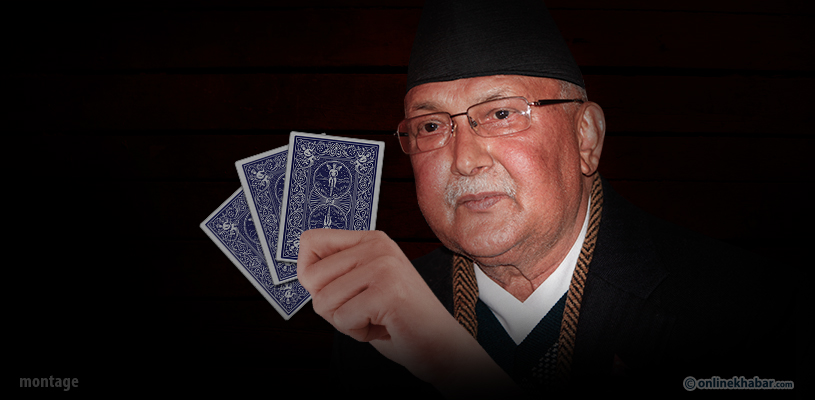 Kathmandu, April 6
PM KP Sharma Oli, who recently returned home after visiting China, believes that the Madheshi movement in Nepal 'fizzled out' due to India's change in policy, and the local people's retaliation against the agitation.
Oli, who presented his political report before the UML's Politburo on Tuesday, discusses the Indian blockade and the movement in Madhesh at length in his dossier. He also asserts that his government will conduct elections at levels before it hands over power to the newly elected government in the centre.
1.
India's policy change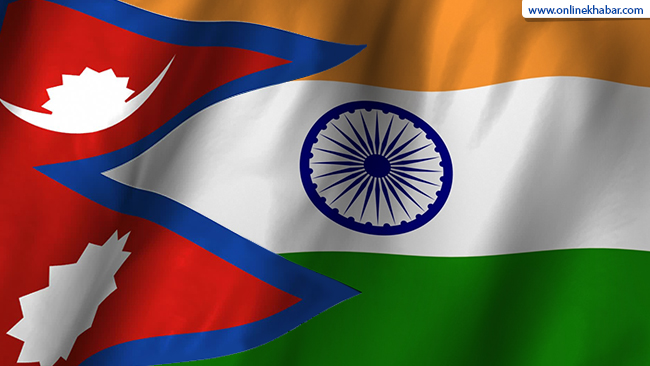 Oli, who is also UML's president, says India had to change its policy towards Nepal after it was criticised by the international community and by its own people for imposing a blockade on its neighbor. Oli says that India reached a conclusion that it would not be possible to extend the 'Madhesh Movement', and that is why the 'undeclared' blockade was lifted without there being a formal announcement.
Touting the new constitution as a historical achievement, Oli termed India's involvement in the whole post-constitution episode as 'unjustifiable interference' in Nepal.
2.
Push for planned development in Madhesh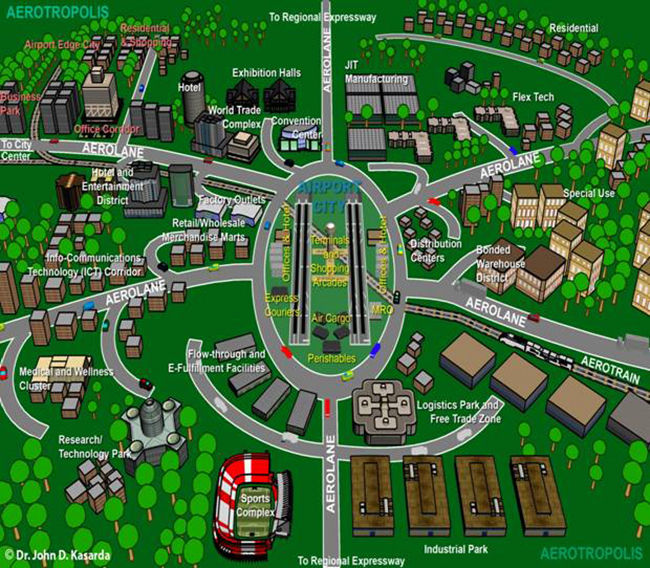 Prime Minister Oli says the party is ready to review provincial boundaries, as demanded by the Madheshi parties, through a political mechanism in three months. In his report, Oli says it would not be acceptable if any party makes the people suffer, creates a situation in which the constitution cannot be implemented, sows the seeds for disintegration of the country or invites foreign intervention in the name of protests.
The report says Madheshi political parties who could not even win 10 per cent of the votes in the Terai during the Constituent Assembly are abusing the people's sentiments for scoring political gains. Oli says that because of the 'movement', the development agenda in Madhesh has been overshadowed, and the party needs to do address the situation.
He says that construction of the postal road, expansion of the East-west Highway, building of railway lines, establishment of airports in Nijgadh and Bhairawa, and other projects should be expedited to bring planned development to Madhesh.
3.
Election at all levels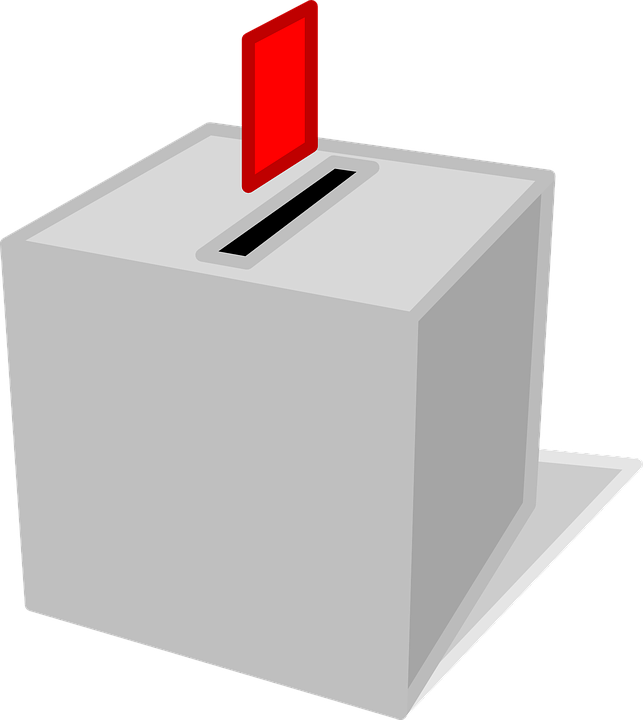 As the Politburo meeting goes on at the UML party office, Nepali Congress, the main opposition party, is electing its leader in Parliament. Many believe that once the party gets its PP leader, it will attempt to topple the Oli government.
But Prime Minister Oli is adamant that his government is here to stay. In his report, he has presented plans to hold elections at the local, provincial and the central levels. In his list of things 'the government should do', the Prime Minister says the government should prepare for elections, and the party should prepare to become the largest party at all levels.