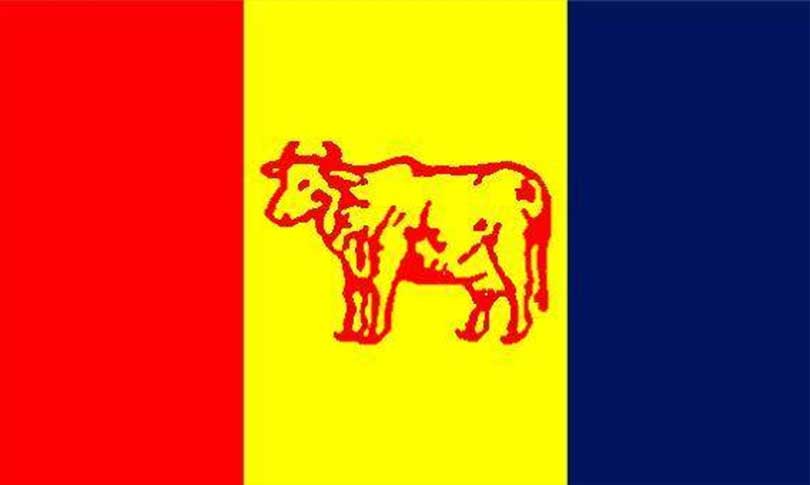 Kathmandu, November 16
Rastriya Prajatantra Party has objected to the government decision to recall Nepal's Ambassador to Israel Niranjan Thapa without letting him complete the term.
Thapa is also a leader of the RPP.
During his weekly press briefing on Thursday, the government spokesperson and Communications Minister Gokul Prasad Banskota had informed that Thapa had been given three weeks to return home. The government has already nominated Anjan Shakya to replace Thapa.
A day after the announcement, the party issued a statement, claiming, "The government has not clarified that reason why Thapa, who has a long political and diplomatic experience, was recalled."
The party's publicity department chief Mohan Shrestha says such decisions without valid reasons would result in diplomatic imbalance.
The government has also decided to recall Nepal's Ambassador to South Africa, Arjun Bahadur Rai, as well. But, the party has not spoken a word about him.