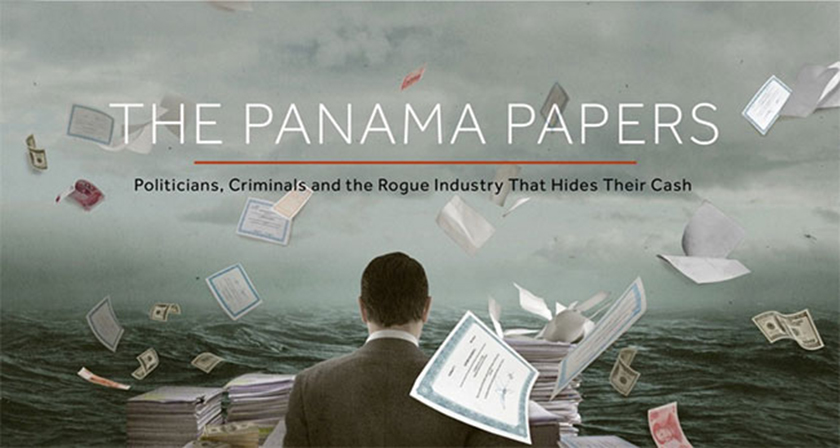 Kathmandu, April 4
Panama Papers are out now, hogging headlines the world over and leaving the world in a surprise. Figuring in the leak are 140 political leaders from 50 countries, including Russian President Vladimir Putin, and famous Indian actors Amitabh Bachhan and Aishwarya Rai. These leaks dwarf other famous leaks like US NSA contractor Edward Snowden and Wikileaks founder Julian Assange's leaks.
Not just papers 
Panama Papers are a collection of 11.5 million confidential documents that Mossack Fonseca, the Panamanian corporate service provider, one of the world's most secretive companies, created since the 1970s to protect its rich and powerful clients' business interests.
Nepal 'connection'
According to Panorama, a Peruvian TV programme, there's a company named Nepal Ventures registered in the British Virigin Islands.
The programme claims the company belongs to Mossack Fonseca. Nepal Ventures has been representing a construction company named Antalsis in a court case, according to reports. There are reports that Nepal Ventures owns 15 per cent of Antalsis' shares.
Antalsis is a company belonging to Martin Belaunde Lossio, considered close to Peru's outgoing President Humala.
Established in July 2010, the company has Rosalym Diaz Bendezu (30) as its legal representative, says Panorama. She has been handling the Antalsis case.
British Virgin Islands is considered a tax haven. In such havens, corporate tax is very low, so companies registered there can expand their operations worldwide without spending much money.
Mossack Fonseca helps the world's rich and powerful people expand their businesses. And Nepal Ventures is said to be a company establishhed for the same purpose.
In terms of foreign investment commitment to Nepal, British Virgin comes third. Investors from there have shown interest in investing in Nepal's tourism sector.
It's unclear why Mossack Fonseca named its company 'Nepal Ventures'.