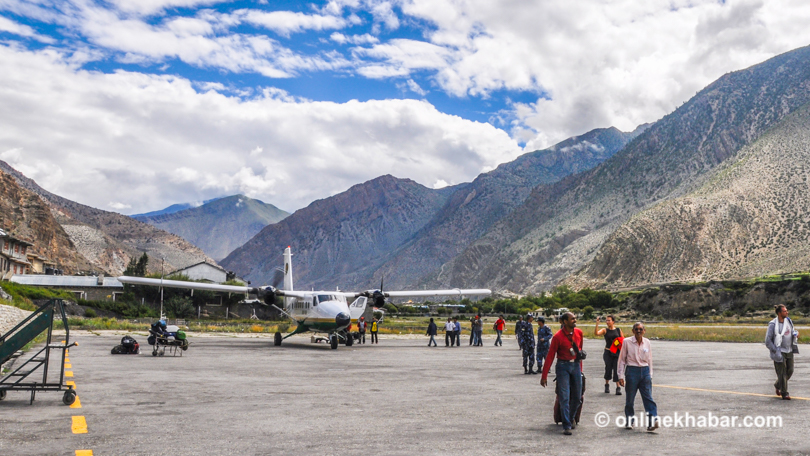 This was the fifth time I was in the ancient settlement of Mustang.
But every time I go there, I get a feeling of something new. This time it was the tourists, who were there to enjoy the rich culture and splendid natural beauty of the place. During my previous visits, I had not seen domestic tourists roam the alleys of Mustang in such numbers. It was only foreign tourists who would be seen there.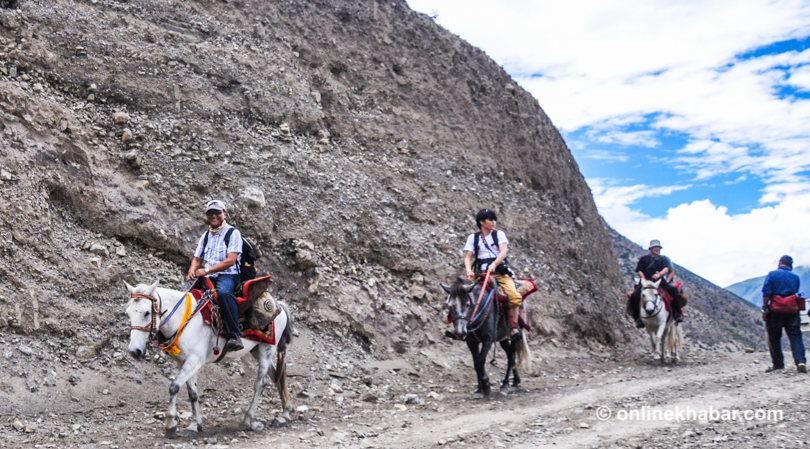 I came to a conclusion that this happened for two reasons. First, it is easier to reach Mustang by road than ever before, and more Nepalis can afford to do that compared to air travel. The second is related to an initiative of which the Nepal Tourism Board is also a partner. We have supported the locals to establish a homestay facility in Thini at the heart of Mustang.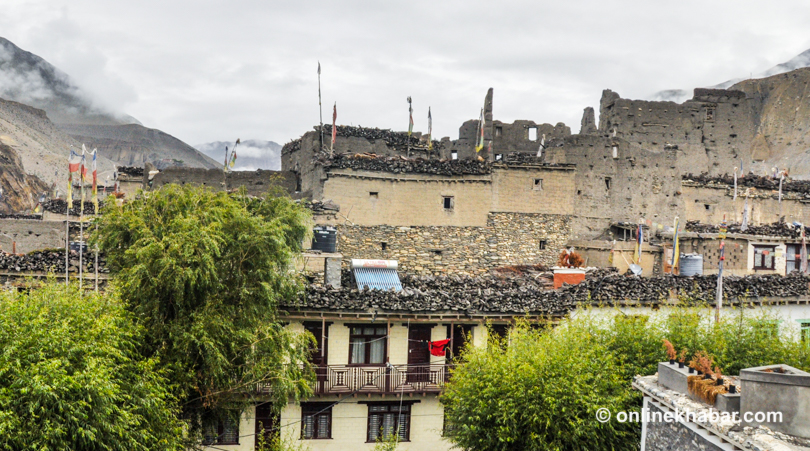 By looking at the number of domestic tourists visiting Mustang, one is left wondering: if only we could further improve the road access to the region. Only the Kagbeni-Muktiunath section of the highway to Mustang has been tarmacked and the rest of the section has been dug to widen the lanes. But work is slow.
Once the road improves, it is certain that more Nepalis would want to head to Mustang, bringing in much-needed vitality to the local economy.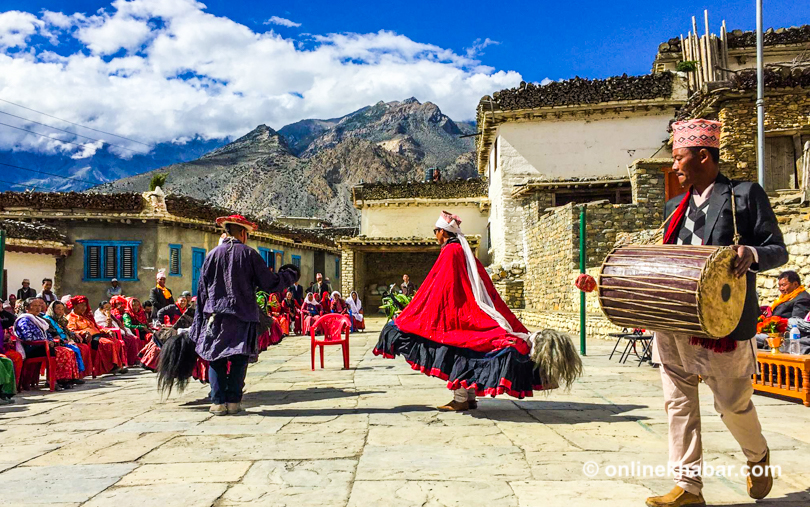 Mustang is not just about landscapes. It is also about culture and history. We hope that as more Nepalis come to stay in Thini, they will understand this.
The author is CEO, Nepal Tourism Board.