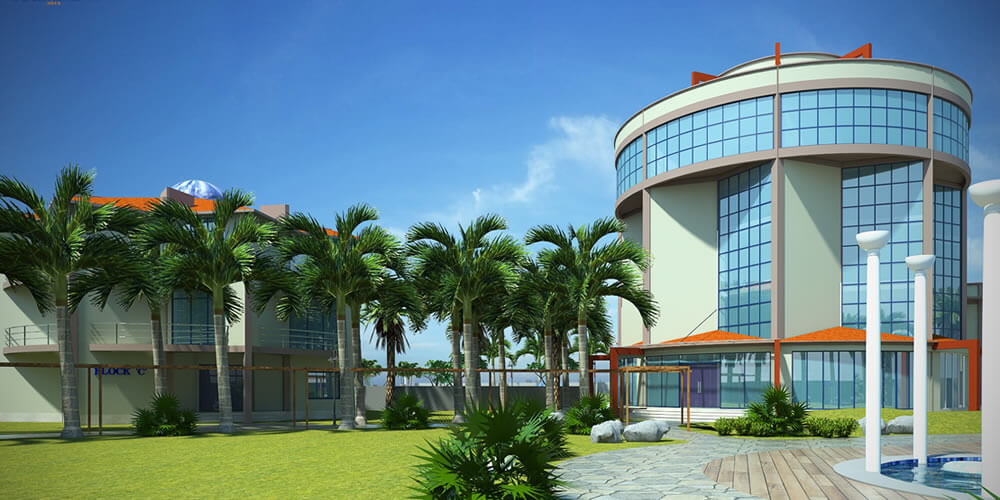 Kathmandu, March 5
A four-star hotel is all set to welcome its first guests in the second half of the first Nepali month of the New Year.
Hotel Centre Plaza, spread over two acres, currently has 23 rooms. The number will go up to has 77 (five presidential suites, five family suites, 20 super deluxe and the rest delxue) after the upgrade is complete.
According to the owners of the hotel, Rs 400 million was spent on developing the property. The hotel will open around the second week of Baisakh (May end).
The hotel will serve travellers heading to the far-and mid-west, says owner Devananda Aryal. "We made some changes to the building's structure following the quake," added Aryal.
The hotel also has a swimming pool, two bars and three seminar halls that can accommodate up to 1,000 people.