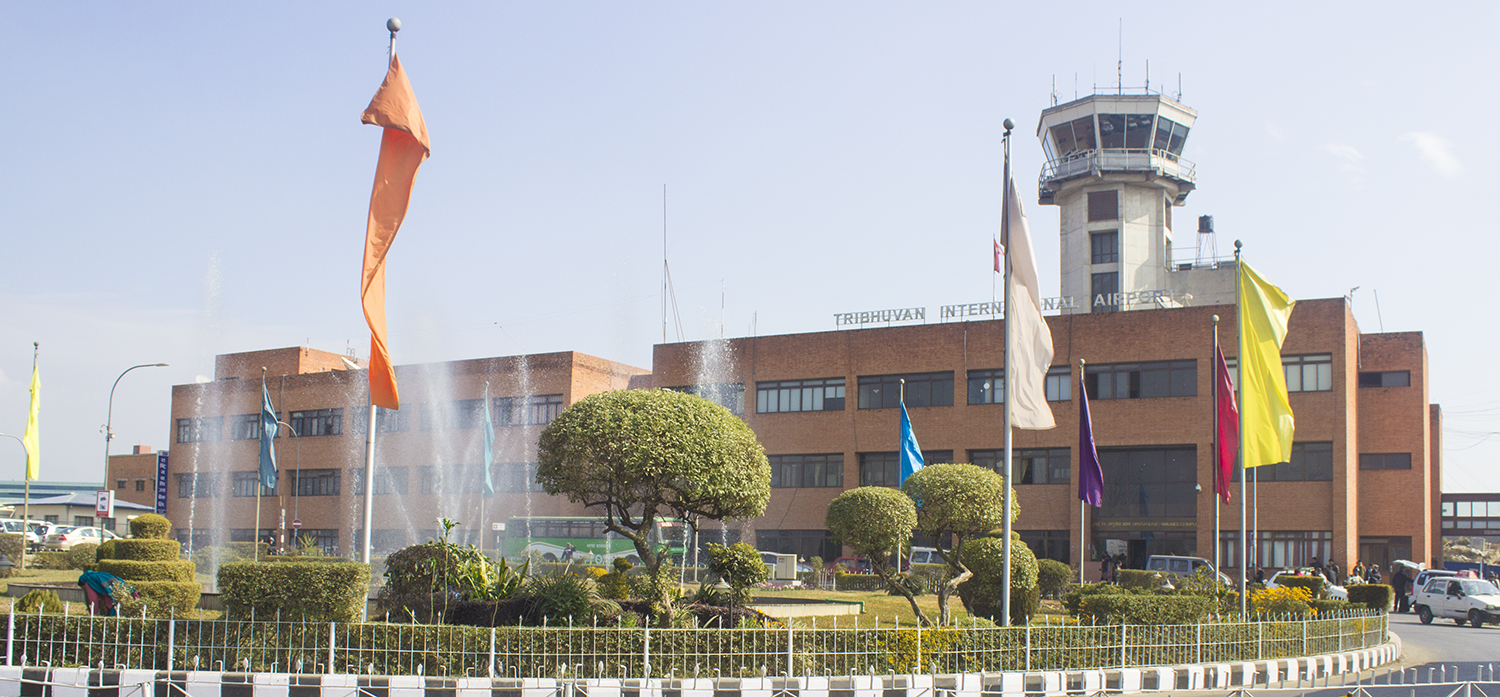 Kathmandu, April 20
The Tribhuvan International Airport in Kathmandu is losing around Rs 250 million in its revenues every day since the lockdown began and national and international flights got suspended in the last week of March.
Whereas the airport would be busy almost round the clock and the aircraft had to wait for up to one hour to land, the country's biggest operational airport sees just one or two flights currently. They, too, are not commercial. Whereas most of the flights are meant for evacuation purposes, the Nepal Army also conducts some flights to collect swab samples for coronavirus tests.
The general manager of the airport, Devendra KC, says the airport earns Rs 700 million every month whenever it is in operation in general. The aircraft have to pay for every landing and taking-off.  Likewise, the aircraft and the companies also pay for aeronautical, non-aeronautical and airport development.
Each international passenger pays Rs 1,000 for a flight. Besides, dozens of shops inside the airport pay monthly rents to airport management.
The airport served 7.33 million passengers in 2019, according to airport management. It means around 20,000 passengers travel via the country's only international airport every day.