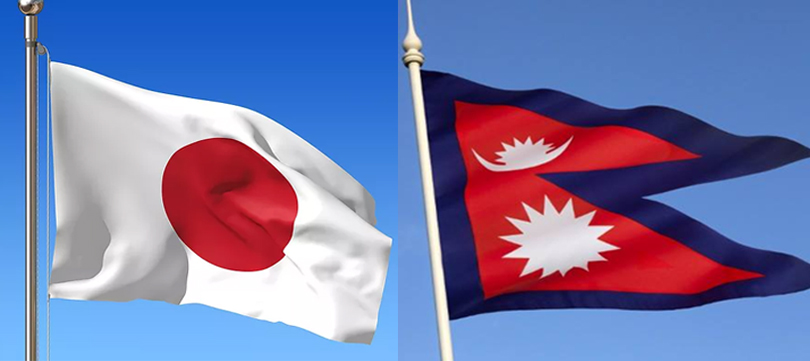 Kathmandu, September 5
The Nepali Embassy in Japan, in collaboration with the Government of Japan and the local business community, has officially launched the Japan-Nepal Development Forum.
The inauguration ceremony took place on September 1, with Tani Kouichi, Japan's Minister of State for Disaster Management and Ocean Policy, and Dr Durga Bahadur Subedi, the Nepali ambassador to Japan, jointly inaugurated the forum.
The forum headed by Motoyuki Odachi, Japan's former deputy minister of finance, is co-chaired by Sarbashree Yoshiharu, Hiroyuki Fukuyama, Dr Toru Utsumi, Takatoshi Nakamura, Tomohiko Kawamoto and Yosuke Kikuma.
Japan-Nepal Parliamentary Friendship Group Chair and ambassador Subedi serves as the honorary patron of the forum.
The establishment of the forum primarily aims to facilitate Japan's cooperation in Nepal's social, economic and technical development endeavours. In addition to this, it seeks to encourage engagement of Japan's private sector in Nepal's tourism, energy, agriculture, education, health, and employment sectors.
This collaborative effort aims to enhance investment opportunities and foster a more conducive industrial environment in Nepal.
Addressing the inaugural ceremony, the state minister of Japan said Nepal-Japan friendship was beyond the official relations as it got extended to the people-to-people level.
"Nepal and Japan enjoy deeper religious, cultural and social ties," Kouichi said, adding that such a historically friendly relationship should be further consolidated along with the enhancement of economic relations. The forum is expected to prove a milestone to this end, it is said.