With smartphones on our hands, people are way too busy keeping themselves entertained and connecting with others. And, with countless apps, especially messaging platforms, texting friends and family, sharing troubles, jokes, memes and making memories have become easier.
If you want to keep the memories alive, you can also download them and relive them, from start till end. Here is a guide regarding how to download messages from top messaging apps.
1. Messenger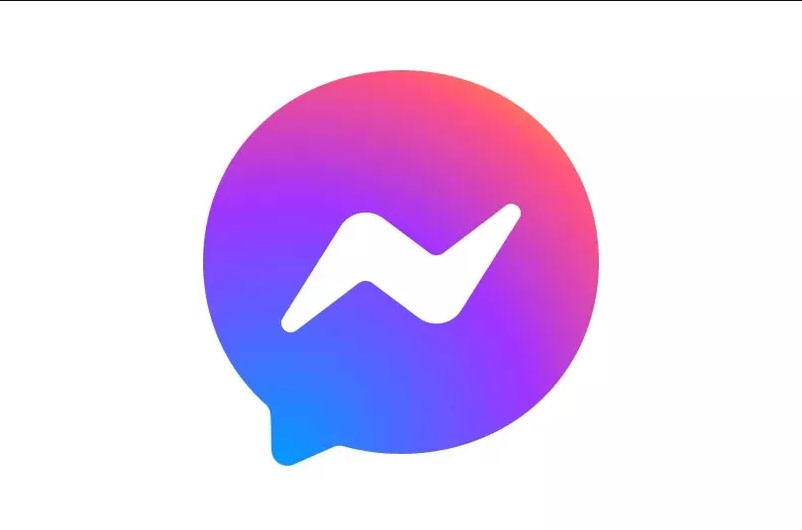 Facebook's Messenger allows its user to interact with other users worldwide by messages, voice calls, and video calls free of cost. The users can also exchange photos, videos, stickers, audio, documents, and files.
To save the chats on your mobile phone and desktop:
On Facebook, open 'Menu' in the top right-hand corner.
Click 'Settings'.
Click on 'Personal Information'.
Select the data you want to 'Download your Information'.
Select 'Messages' and download.
You will get a notification on your profile when your data is ready to download.
To download messages individually
First, download message saver apps. Add all Facebook details like username and password. This will automatically sync with your chats.
Then, open the Messenger.
Click a chat, then open the 'Messages Saver' extension and then select the 'From' and 'To' dates that are needed to be downloaded.
Please note: You can get the free version of saved chats in the HTML format. Or depending on the app, you might have to pay to get more options for downloading it, like chats in different formats, get images, and so on.
2. WhatsApp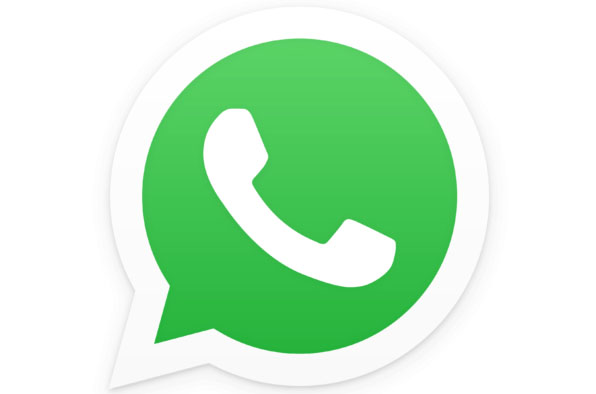 WhatsApp is another messaging platform owned by Facebook. The online app allows the user to send text messages, voice messages, and do video calls, absolutely free. The users have a platform to share images, audio, files, documents, share contacts, live locations, and other forms of media. All messages are protected by end-to-end encryption, ensuring security and privacy. So, a majority of people use the platform to send messages.
To download messages from WhatsApp, one can follow these steps:
Open your WhatsApp.
Then, open the individual or group chat.
Choose the 'More' option from three dots on the top-right corner.
Then choose 'Export chat' where you will have the option to choose 'include media' or 'without media'. Choose what is required.
Lastly, an email will be composed with your chat history attached as a .txt document and sent to you.
Please note: While exporting with media, you can send up to 10,000 latest messages due to maximum email sizes. Without media, you can send 40,000 messages. And, you cannot export the chats via WhatsApp web, you can only do it on your mobile phones.
3. Viber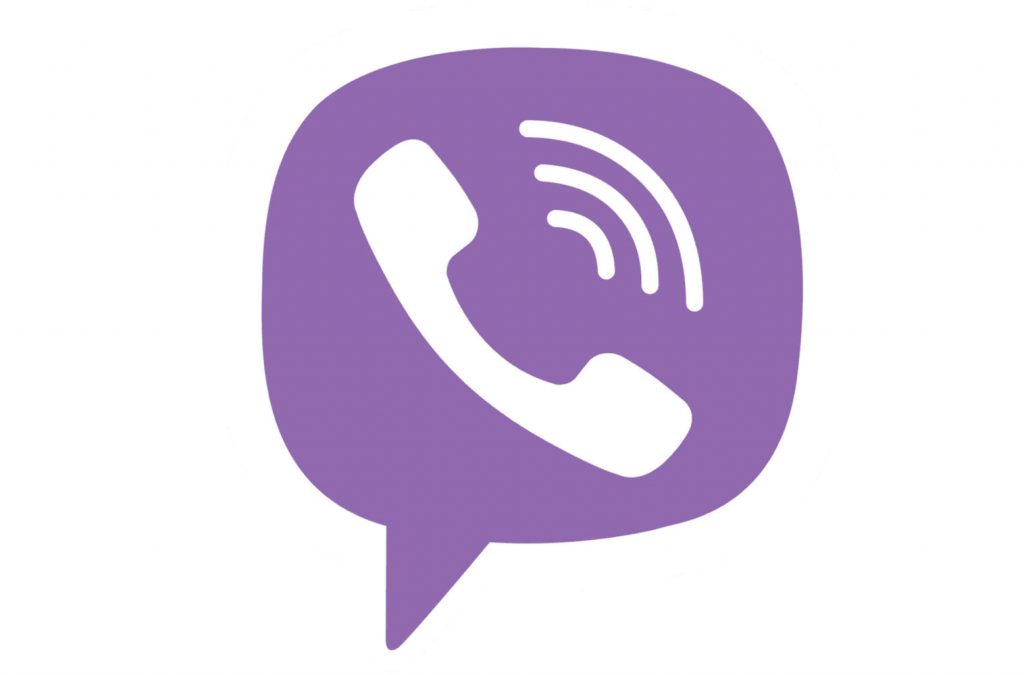 A widely used application, Viber has been well recognised around the globe. A user has a feature to communicate via text messages, voice calls, and video calls worldwide, without paying any amount. Numerous individuals use Viber for everyday purposes including business works also that one cannot afford to lose.
To save your chats, follow the steps:
Open the Viber app.
Choose 'More' on the bottom right, and open 'Settings'.
Choose 'Account' and backup the messages by clicking the 'Viber backup'.
To download messages, go to Viber web.
Select the chatbox you want to save.
Then, select the conversations to back up by checking the box on the left of each message.
To select all Viber messages at once, check the box next to "Messages" on top. Click 'Export selected'. Browse for the PC location where you wish to back up the messages
If you want to receive the email of zipped CSV files. Also, you can export it to your skype id, following these steps:
Open the Viber application.
Next, click the menu button and enter the settings option in the application.
Then, click the 'Calls and Messages' button, out of the options that pop below.
Select the option of 'Email Message History'. Enter your email account to receive the backup of Viber messages.
Lastly, confirm the mail you have a reception for the confirmation of backup.
4. Slack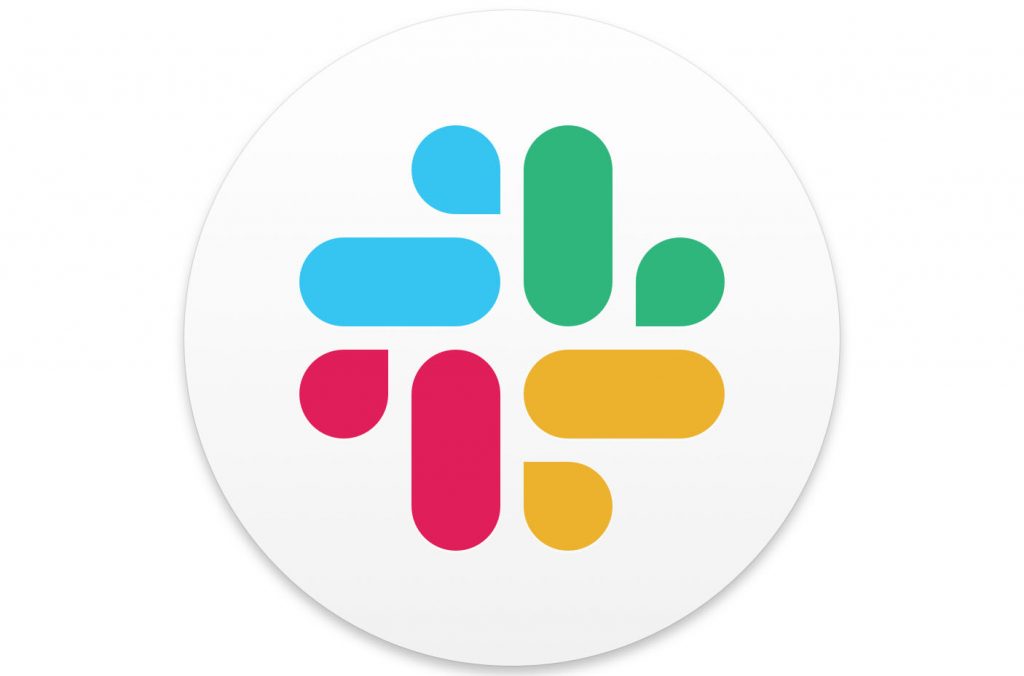 Slack is a business communication platform that offers IRC-Internet Relay Chat (in form of text) features and allows its users to make chat rooms (channels) that can be organised as per the topic, private groups, and direct messaging. Being used at workspaces, people are more likely to be in need to save their data and information on this app.
You can do it by following the below-mentioned steps.
Open the Slack application on your desktop.
Next, click your workspace name on the top left corner and there a list of options will pop out.
From those, choose 'Settings & administration' from the menu.
Next, choose 'Workspace settings'.
Next, from the right side choose 'Import/Export Data', then select the Export tab.
Lastly, select start 'Export', and when it is ready, you will be notified via email a link. You can open that link and click 'ready to download the zip file' (JSON format).
Please note: The free plan of Slack allows you to view and share only the 10,000 most recent messages.
Moreover, if you wish to save the chats from the phone, you can do it by simply hovering over the text or file you want to save and then click on the 'save' option that pops in.
5. Telegram
Another freeware app, Telegram, is an instant messaging application that provides end-to-end encrypted video calling, calls and secrets chat between users. Apart from that, it also offers to share VoIP, files, animated stickers, limitless images, documents, user locations, contacts, and music.
People can easily export chats (in JSON or HTML format), including photos and other media. To get your chats saved, you can perform the following steps:
Open Telegram app.
Then click 'Settings'.
Choose export Telegram data and you will get all the chat data to save.
However, if you want to save individual chats, all you need to do is open the chat you want to save, then click on the three dots from the top right side and then choose the 'Export chat history' option to save photos, videos, files, or text messages.
To save the chats on your mobile phones (iOS and Android users), all you need to do is activate notification exceptions and that can be done by following the below-mentioned steps:
Go to 'Settings'.
Then, choose notification and sounds.
Then, select exceptions.
Next, export your particular chats.