In today's Nepali urban society, no celebration is complete without cutting a cake. Let it be birthdays, weddings, baby showers, rice feeding, bachelorette parties and farewells, whatever you are celebrating, you will surely want to cut a cake. That is the reason why there are many cake shops in Kathmandu today.
People spend days trying to find the best cake shops in Kathmandu. There are a lot of online cake delivery options that deliver customised cakes, but most of them are quite underwhelming. So, today, we bring you a list of classic cake shops in Kathmandu that have been serving juicy and savoury cakes that will make you crave more.
1. European Bakery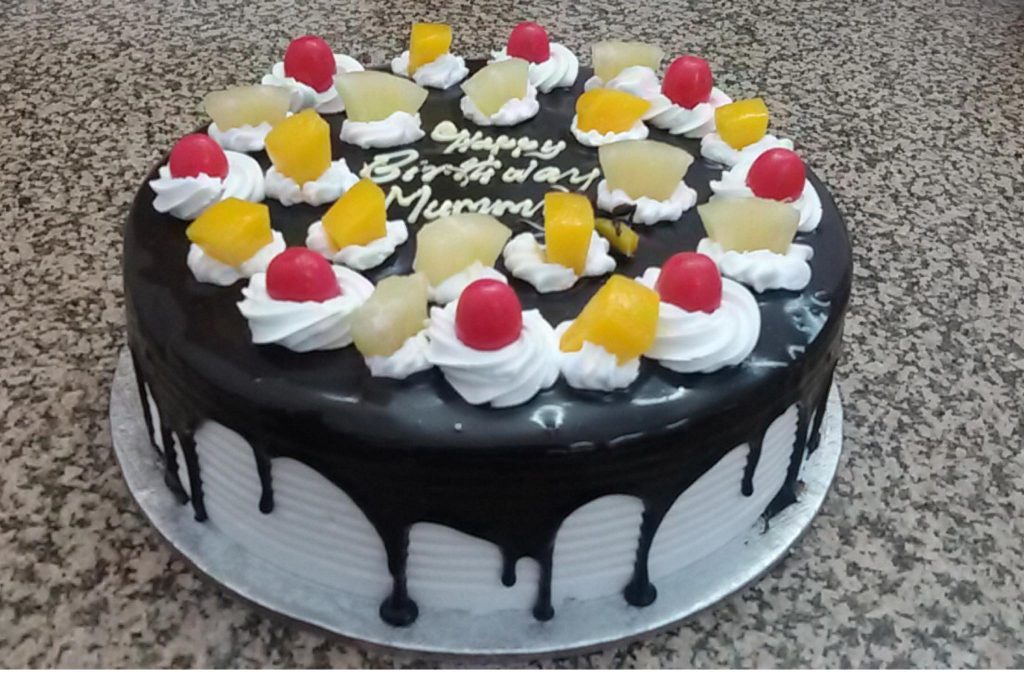 European Bakery is known for its quality. Without compromises, it makes cakes as Westerners do. Cakes from European Bakery are fluffy and juicy and the range of options it has is just amazing. Their blueberry cheesecake is too good to miss out but if that is too heavy, maybe try the mixed fruit cake. As one of the best cake shops in Kathmandu, it also makes custom cakes.
2. Hermann Helmers Bakery
It is another bakery that has wooed the valley's cake lovers with its cakes. Its cakes are fresh and that is something a lot of bakeries miss out on. Its range is quite good too. Favourite among regular customers is the red velvet and apricot cake.
3. Makoo Bakery
In operation for over 30 years, Makoo over the years has got better and better. Its quality has gone up as has its option of cakes, establishing itself as one of the best cake shops in Kathmandu. The place's popularity can be seen by the number of people who flood the place. Its chocolate and oreo cake and mango jelly cake are quite popular.
4. Pastry Shop, Radisson Hotel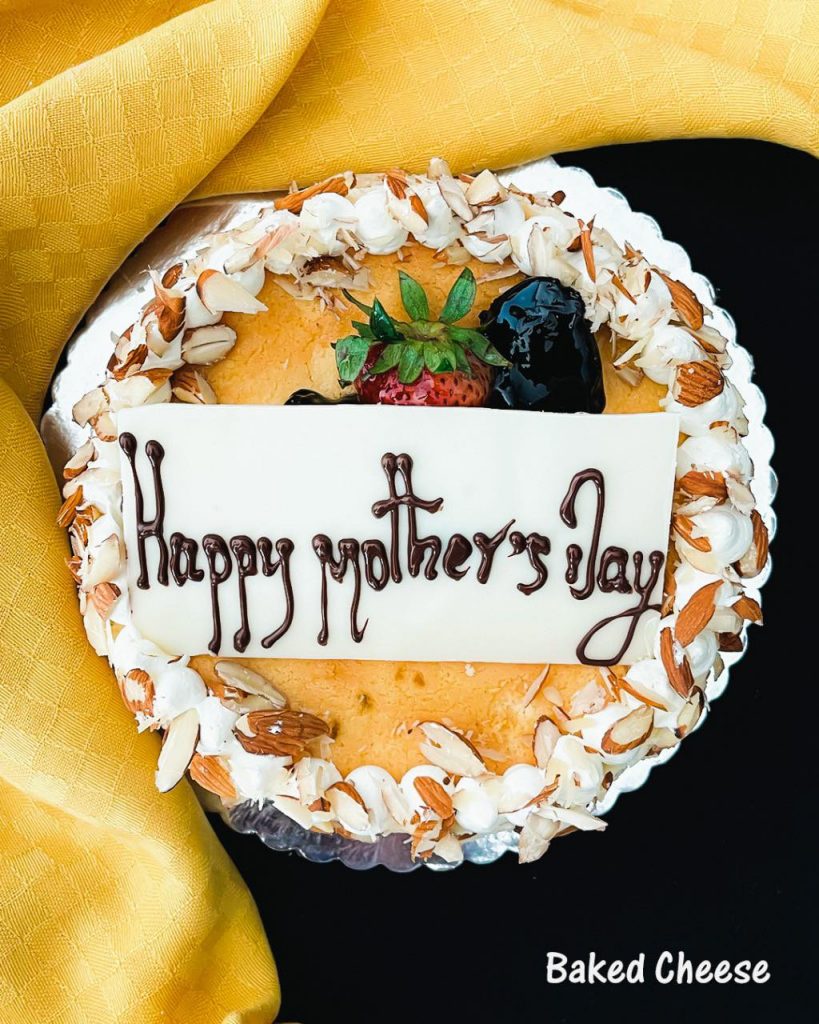 The five-star hotel's cake shop has been one of the popular cake shops in Kathmandu. Its bakery team always tries to give people something new. The best cake is arguably the pineapple cake which is a hit among both expats and Nepalis. Along with that, its chocolate crepe cake and American baked cake are also quite popular.
5. Krishna Pauorti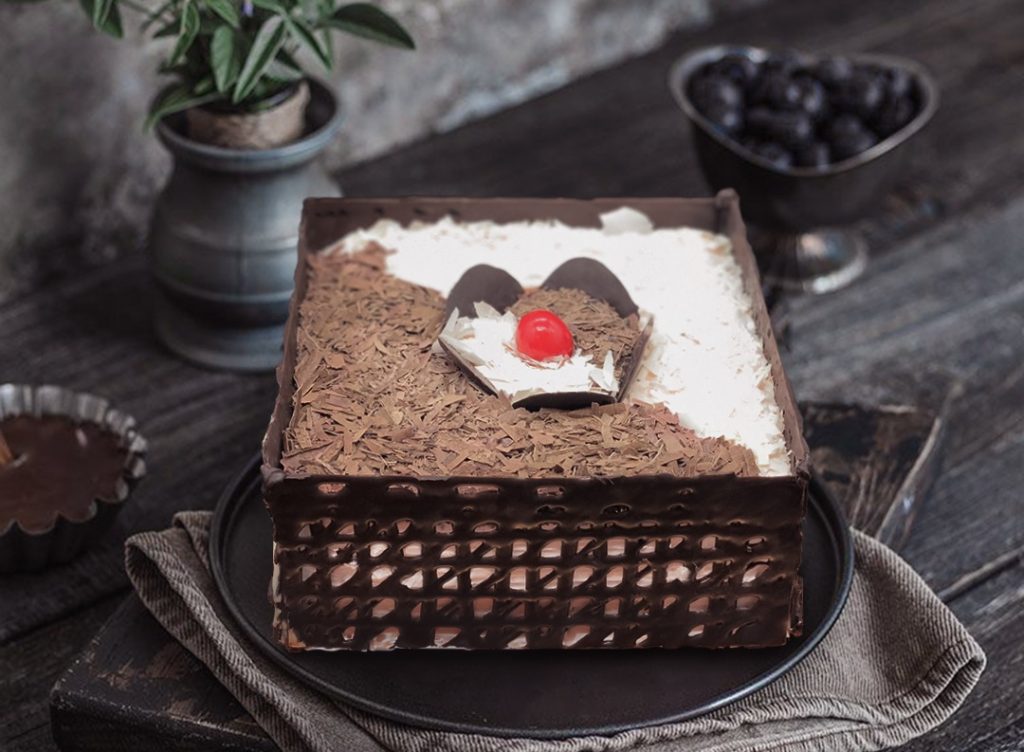 A list of the best cake shops in Kathmandu would be incomplete without including Krishna Pauroti which is known as one of the first bakeries in Nepal. It has a range of options, but its choco chips cake and black forest cakes are always the safe and best options.
6. Imago Dei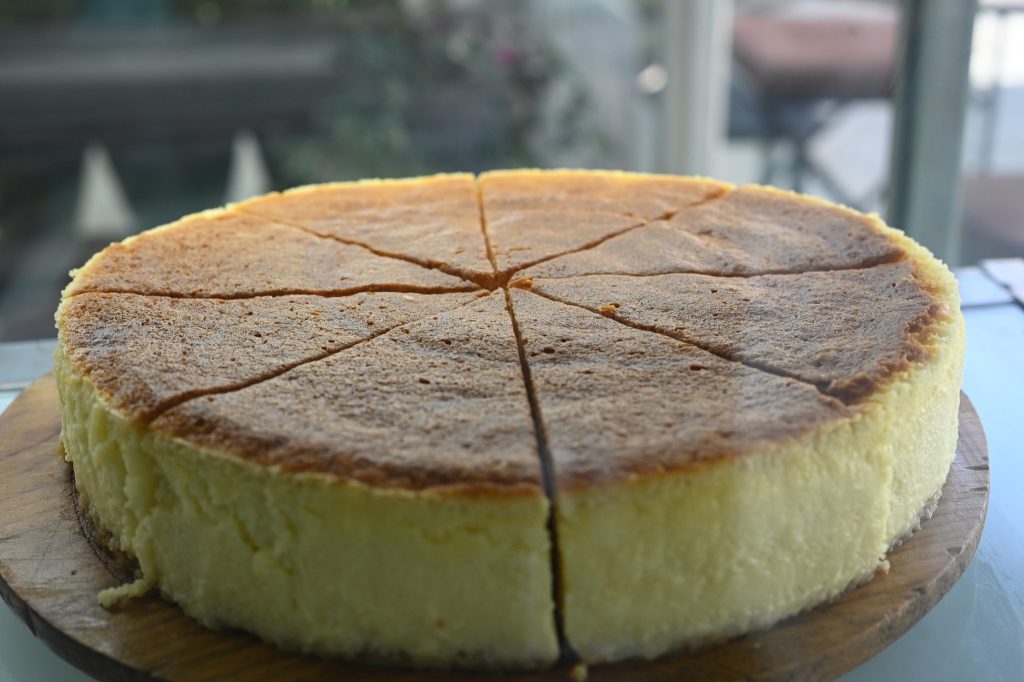 Imago Dei is known for its cheesecakes. Its creamy cheesecake is a hit with everyone. People from all over the valley go there for that. Along with that, its red velvet is also quite popular.
7. Crave Bakery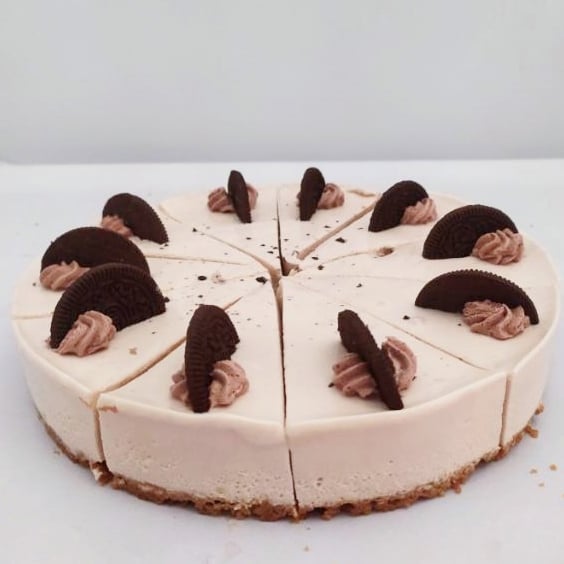 Opened over a decade ago, Crave has tried to offer people something new while keeping quality in mind. Its range of cakes including the blueberry mousseline cake, the matcha cake and the oreo and baked cheesecake is something people should try during their celebrations.
8. The Snowman Cafe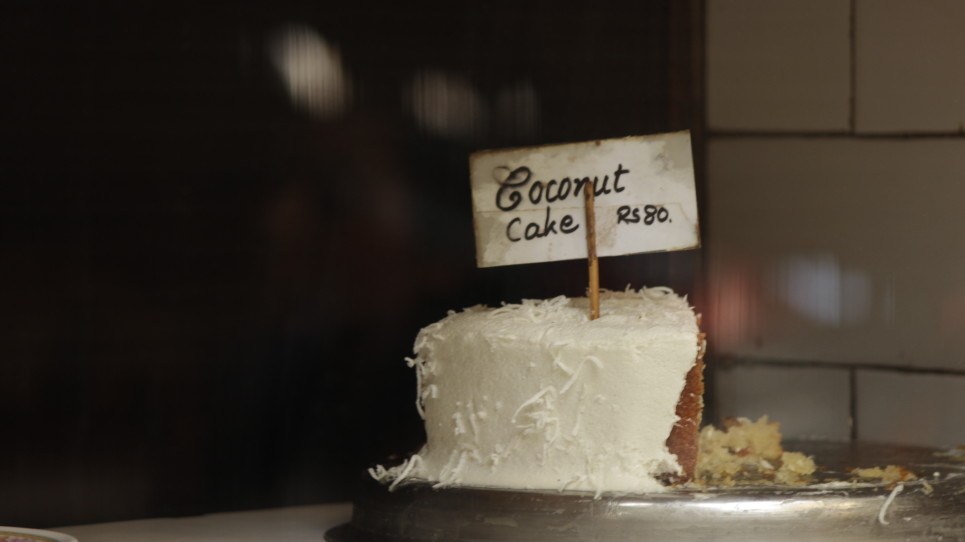 The place is one of the most authentic cake shops in Kathmandu. Opened during the hippie era, the cafe has seen it all, but its cakes have not changed. Its apple cake and cheesecakes are hit with everyone. Apart from that, its coffee cake is also something that a lot of people order.