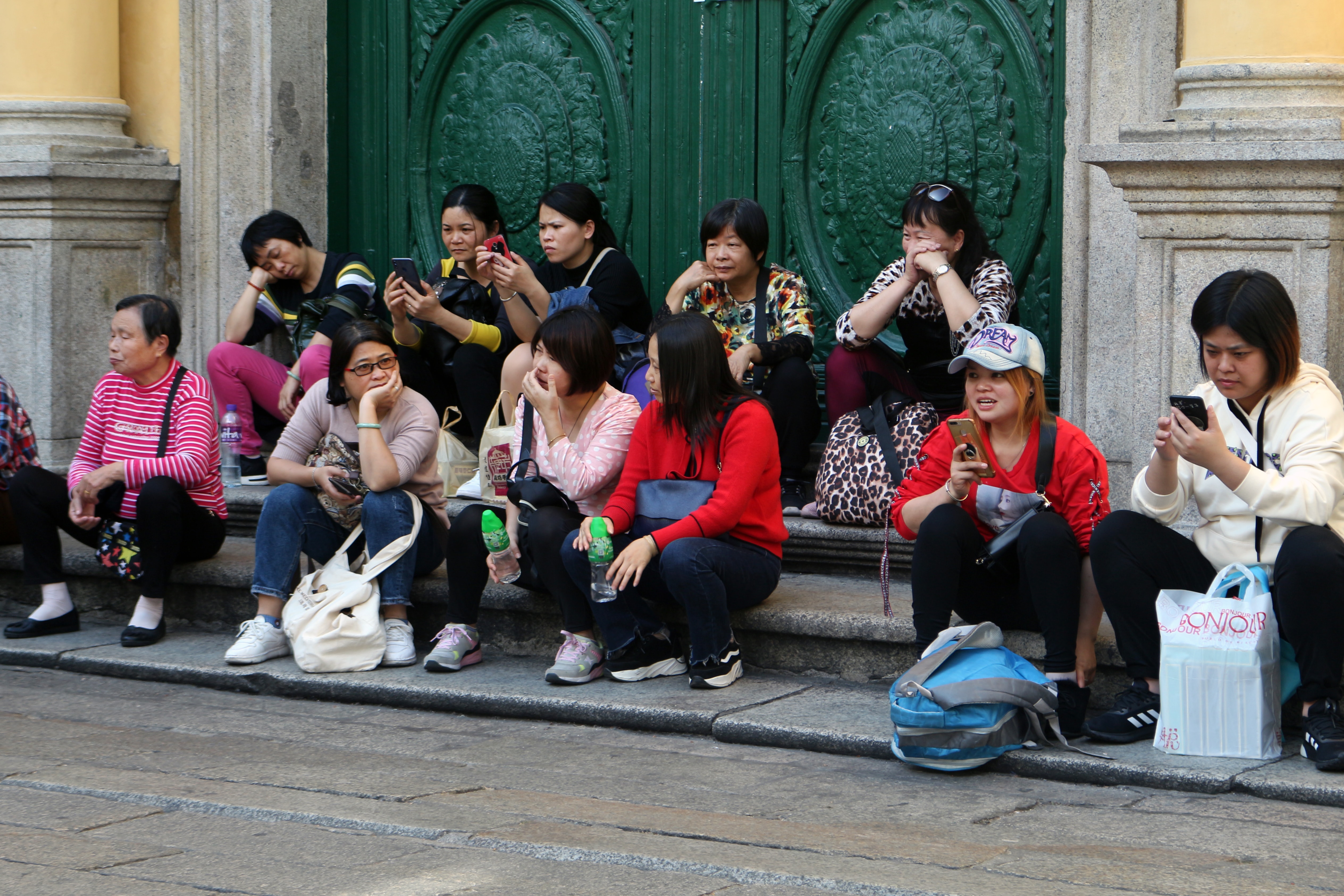 Kathmandu, August 1
The number of Chinese tourists coming to Nepal is gradually increasing. During the first six months of 2023, India and the US held the top positions for tourist arrivals in the country, but in July, Chinese tourists surged to the second spot.
According to Maniraj Lamichhane, the director of the Nepal Tourism Board, 57,726 tourists visited Nepal in July. Among them, 21,357 were Indian tourists, making them the largest group. Chinese citizens ranked second with 5,593 people, and American tourists were in third place with 5,561 visitors, as reported by the board.
In Nepal, June, July and August are considered lean months for tourists. This is evident by the poor number of arrivals from the US and Europe. The country, however, has seen an influx of Indian tourists during this period as many leave India to beat the heat and come to Nepal, which is a lot cooler thanks to the monsoon.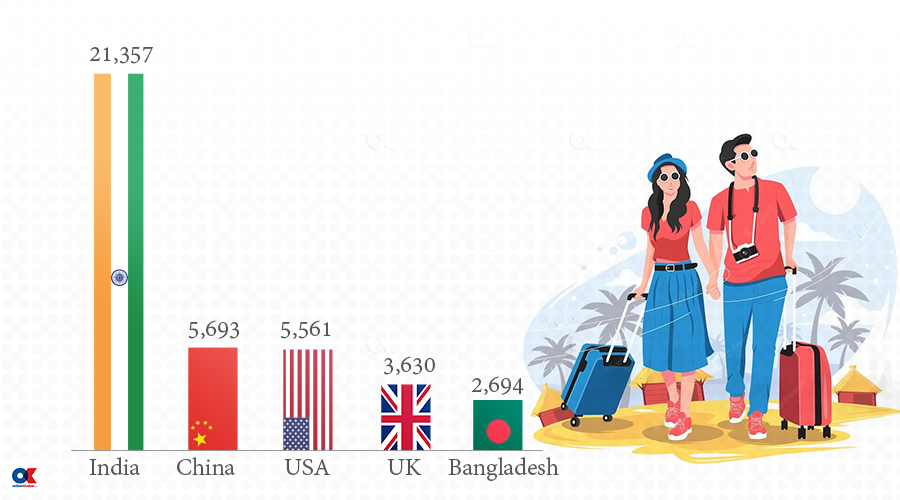 According to tourism entrepreneurs, even Chinese citizens do not pay much attention to the weather when travelling. As a result, tourism professionals believe that creating a tourism-friendly environment in Nepal could help convey the message that Nepal is a suitable destination for all seasons, appealing to Chinese tourists and others alike.
According to Youb Raj Shrestha, the treasurer of the Hotel Association of Nepal (HAN), Chinese tourists visit Nepal in large groups even during the off-season, which benefits local businesses. Meanwhile, businesspersons note that Indian tourists particularly enjoy the food offerings in Nepal.
Furthermore, Chinese tourists show a preference for travelling, shopping, and participating in tourism activities, ensuring that adventure tourism activities thrive even during the off-season.
The number of tourist arrivals for 2023 has reached 534,207 as of July 31.
Monthly arrivals –
| | |
| --- | --- |
| Month | Tourist arrivals |
| January | 55,078 |
| February | 73,255 |
| March | 99,426 |
| April | 98,773 |
| May | 77,703 |
| June | 72,250 |
| July | 57,226 |