Nepal's Pushpa Basnet has been named CNN Superhero on the occasion of the news network's 10th anniversary of the CNN Heroes series.
Basnet, who is the founder/president of Early Childhood Development Centre and Butterfly Home also received a cash prize of $50,000 from the US-based TV channel. Basnet , who was awarded the CNN Hero title in 2012, was nominated for the Superhero title along with Robin Lim, Liz McCartney, Efren Peñaflorida and Chad Pregracke.
Here, we look at three things about her that show why she truly is a superhero:
1.
All Photos: ecdcnepal.org
In 2005, she and her friends raised Rs 70,000 and rented a house in Bhatbhateni for children of women serving prison sentences. The idea was simple: To provide opportunities for children, who would otherwise be confined to prison for no fault of their own. But the simple idea was difficult to manage, especially when it came to funding. But she would not let go of her dream
2.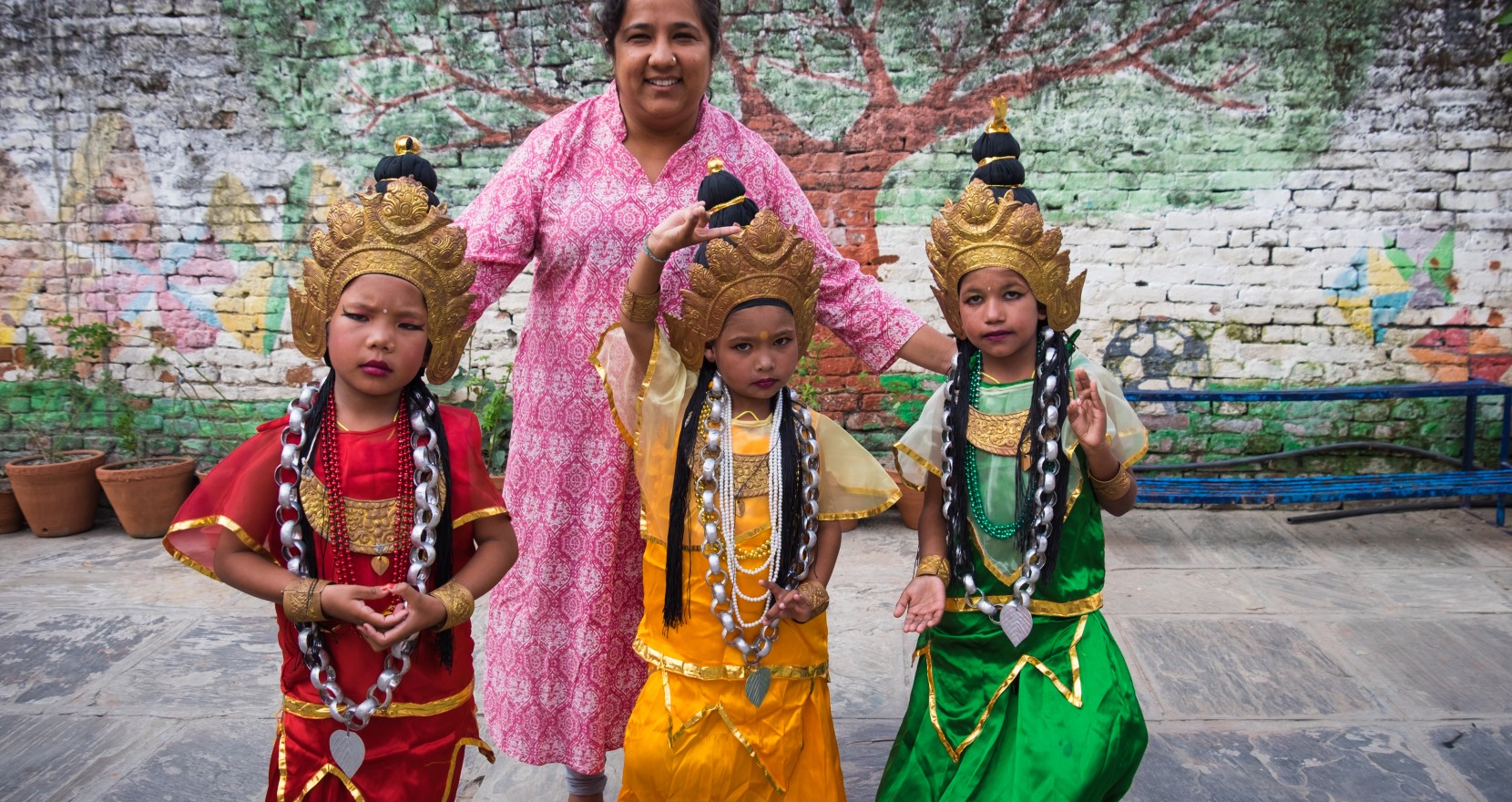 She approached the jailor of a prison in Kathmandu, and told him she wanted to run a day care centre for children who are living behind bars. The jailor first took her idea lightly, and laughed. But later, he understood Basnet was serious, and gave her much needed advice.
3.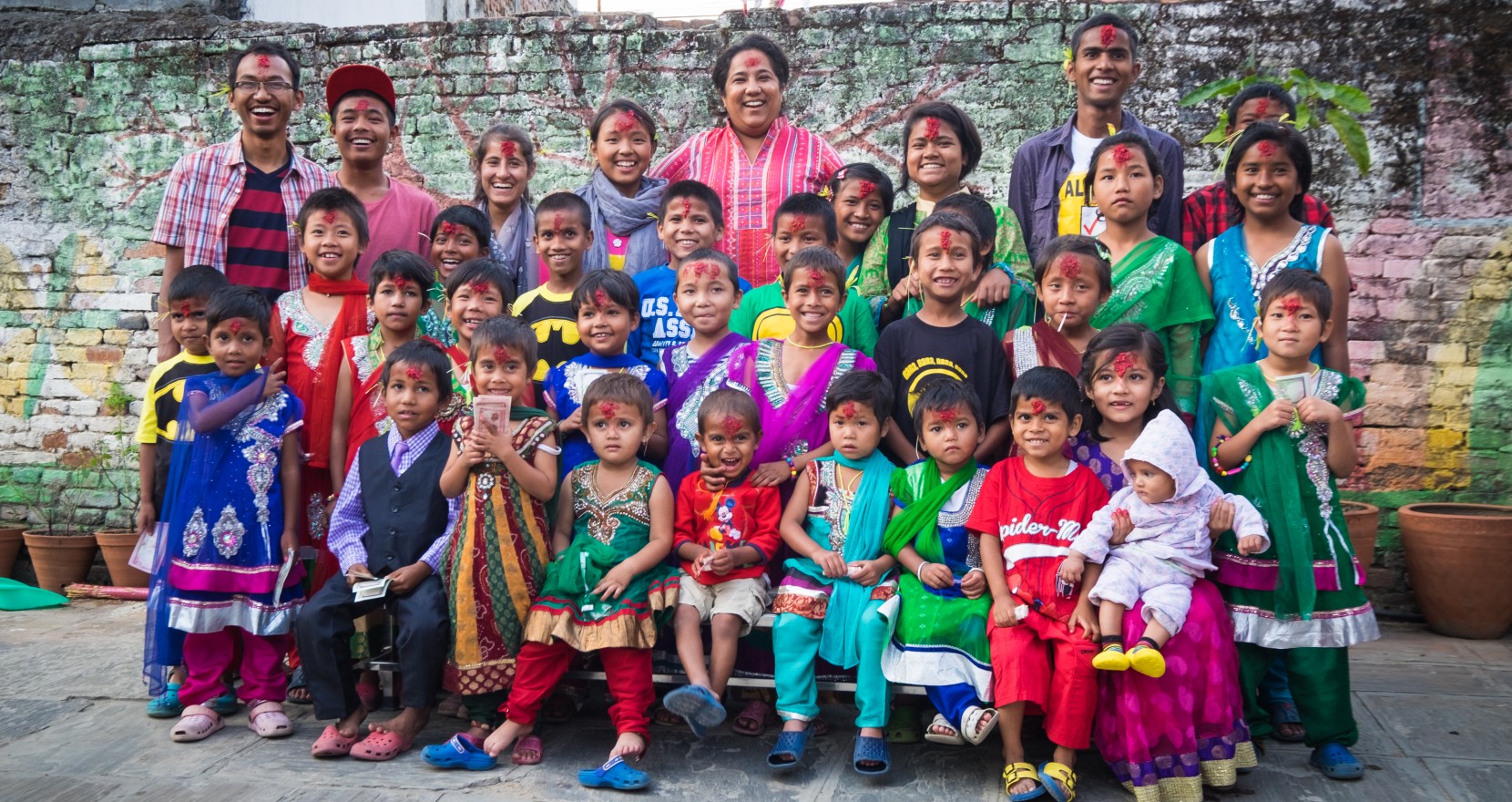 Basnet had lot of trouble looking for money to run her centre.  The money she raised to start the day care centre lasted only for five-six months. It was also not easy for her to convince women that their children would be safe with her. Once she ran out of money, she even had to sell a gold bangle that her parents had given her.
Although Basnet remains single, she is the 'mamu' (mother) of over 40 children!