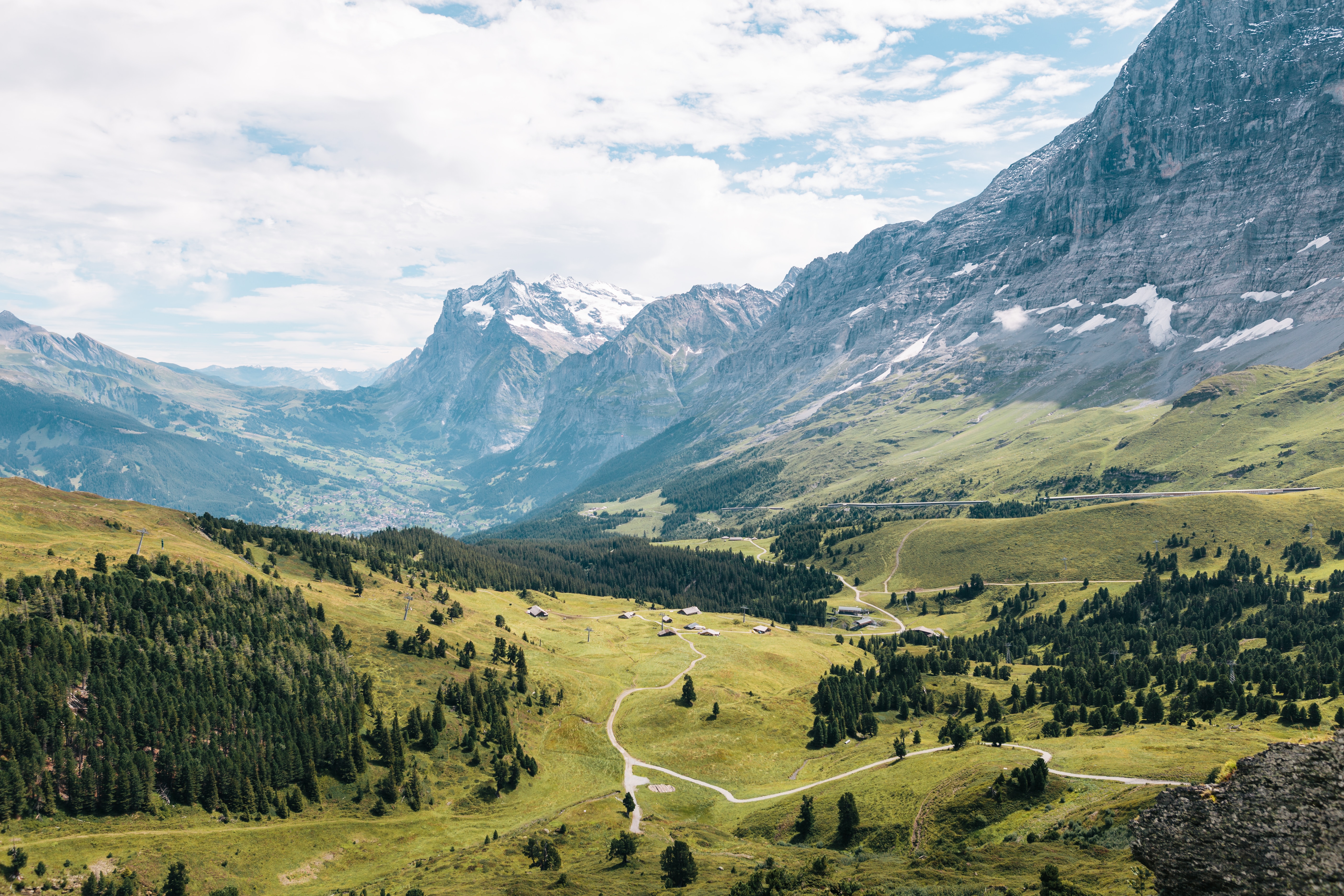 In 2009, I left for South Africa, driven by a deep passion for studying abroad. My journey took an unexpected turn as I could not complete my Master's degree there, and instead, I earned a Diploma in Accounting and Bookkeeping from Boston College in Kempton Park.
My motivation was not a passion for accounting, but rather the necessity for a visa extension. Africa was never my intended ultimate destination; I just wanted to get a Master's degree. Upon my return to Nepal, I dedicated myself to pursuing a Master's in English and subsequently completed a one-year BEd program in English. My aspiration to get an international Master's degree still remained unfulfilled.
One day, Bikash, a friend from my hometown Gaindakot, who had relocated from Switzerland to Germany, approached me about the prospect of studying in Switzerland. Eager to embark on a PhD journey, I agreed, but I received advice to first complete my Master's.
I wanted to make my mark in the development sector, especially within international and non-governmental organisations. Thus, I chose to study African Studies as my second Master's degree, hoping it would open doors to job opportunities in Africa.
The betrayal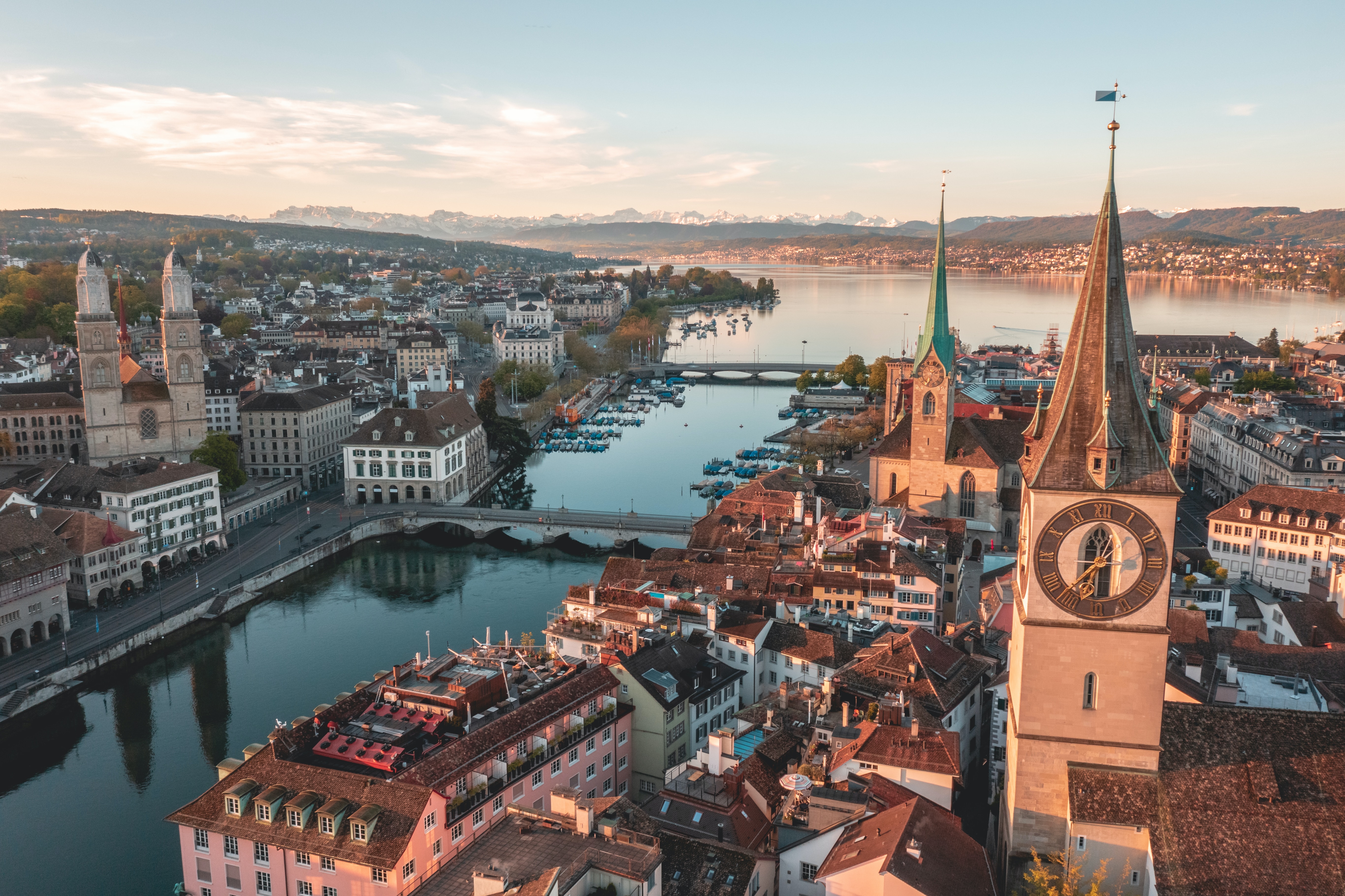 Bikash extended unwavering support, even assuring me a job in a restaurant and a place to stay. Although I obtained a full scholarship, I still needed to pay him Rs 250,000 as he mentioned he had to enlist someone else to provide further assistance.
On February 11, 2015, I bid farewell to my wife, parents, and homeland and boarded a flight to Switzerland. I was anxious, to say the least. I was advised to head straight to Bajwa Palace, an Indian restaurant in Basel, where Bikash had arranged both a job and accommodation for me.
I yearned for someone to pick me up from Zurich Airport and help me reach my destination. When I reached out to Bikash, he mentioned Mukti, a person from Bern, who might be available to pick me up, though he was not entirely sure.
As the plane touched down in Zurich, anxiety loomed. I hoped for a saviour, someone to meet me at the airport. Miraculously, Mukti was there, ready to receive me. After introductions, I showed him the address, and we headed for the Basel SBB Train Station. During our journey, I learned that Mukti was also a student struggling to make ends meet, living as a paying guest.
After an hour and a half of travel, we finally arrived at Basel SBB Station. Mukti quickly activated his GPS, and with determination in our hearts, we set off to locate Bajwa Palace. The walk was not too long from the train station, but the clock had already struck 9 pm, casting long shadows of uncertainty over our journey.
With hope in our eyes, we entered the restaurant and mentioned Bikash's name to the Indian lady who owned the place. However, what happened next left us stunned and disheartened. She not only denied ever promising me a job and accommodation but also went as far as showing us WhatsApp conversations with Bikash as proof that no such commitments had been made.
The weight of disappointment and frustration bore down on us, and a surge of anger and betrayal coursed through my veins. I could not fathom why Bikash had led me to believe in something that did not exist. I had trusted him implicitly, and now it felt like I was left adrift in this foreign land with nothing to hold onto.
The shock of this revelation hung heavy in the air, and for a moment, I questioned whether I had made a terrible mistake. But as despair threatened to consume us, Mukti and I rallied together, determined to find a solution.
The resilience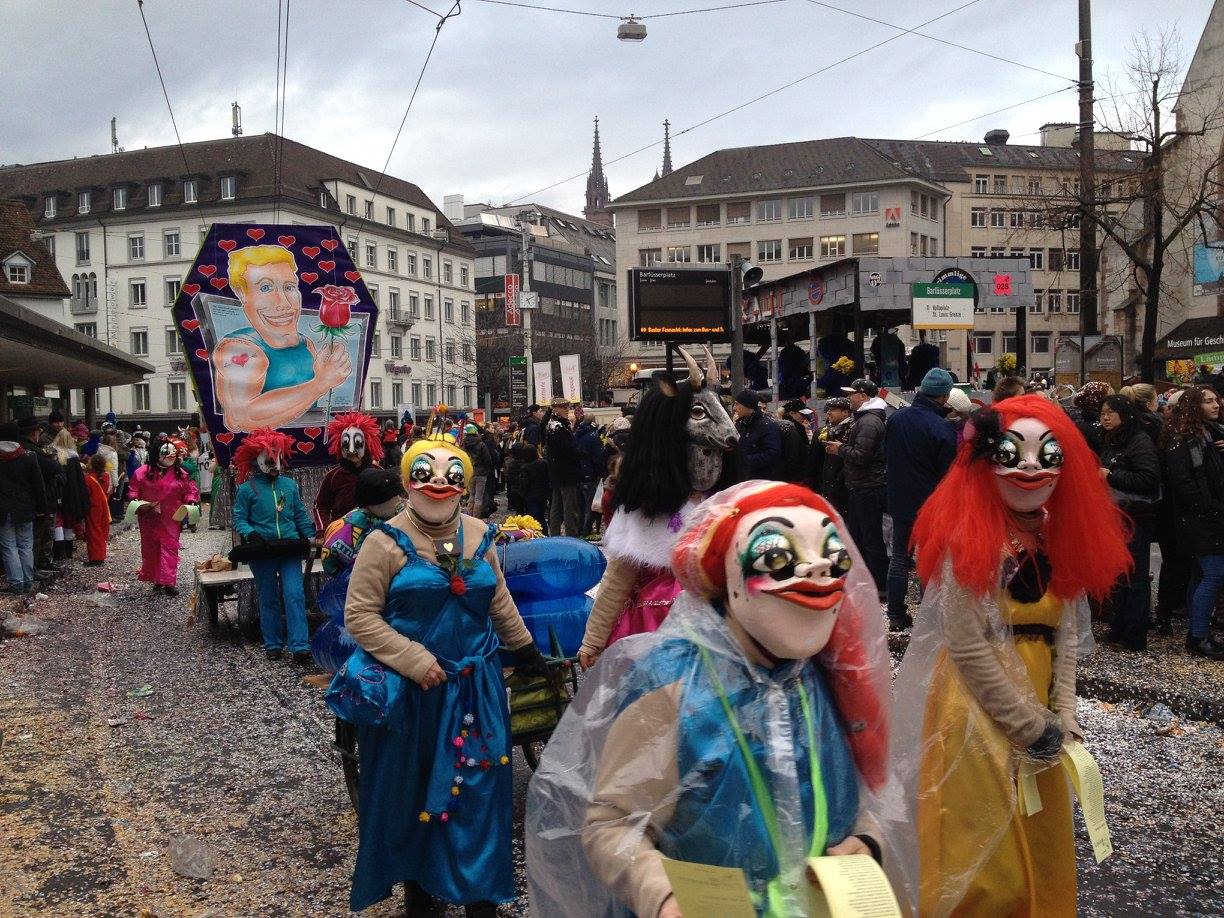 Desperation and frustration crept in. We called Bikash, who insisted she had made those promises. I was left feeling lost in a foreign land, knowing no one but Mukti, who himself was uncertain how to help. He began reaching out to his contacts, as he had been in Switzerland for a few years. I had nowhere to go, and I scolded myself for not arranging my own accommodation. Mukti tirelessly attempted to find a solution and eventually connected with a friend who had an uncle in Switzerland.
His kind-heartedness shone through as he warmly invited me to stay at his place in Wissenplatz. It was a sigh of relief for both of us.
The owner of Bajwa Palace had clarified that she had made no promises and graciously offered us dinner for the night, with the condition that I needed to find my own accommodations from the next day onward. She did mention that if the need arose, she might consider me for future job opportunities.
We had dinner and bid farewell to Mukti, who returned to his city. In the midst of this uncertain night, I could not help but reflect on the unwavering support of Prabin Magar and Mukti. Their presence in this unfamiliar territory had become a lifeline, and I knew that without them, I might have been truly lost.
The decision to return home from Switzerland
My fortunes took an unexpected turn in Switzerland when Bajwa Palace offered me an opportunity to work as one of their staff members. I found myself assisting the chef in the kitchen and taking on roles as a waiter and sometimes even overseeing the restaurant's operations.
On my very first day at the restaurant, I questioned my motives. I pondered if I was here solely for financial reasons, longing for a life akin to the one I had left behind in Nepal, where I had been working for an NGO and thriving. I grappled with these thoughts, attempting to convince myself that what I truly sought was a degree, one that could potentially unlock a multitude of opportunities.
As my days at the restaurant turned into weeks, my role evolved from being an all-rounder, juggling tasks from waiting tables to washing dishes and even assisting the chef. It became evident that I could not sustain this lifestyle indefinitely. The idea of leaving began to take root in my mind and I contemplated applying for a stipend that could support my living expenses while I pursued my degrees.
After working diligently for one and a half months, I reached a firm decision. I could not continue down this path. I bid farewell to my job and embarked on a journey across Europe before returning to Nepal. My travels took me through Spain, Portugal, Italy, France, and Germany. When my financial resources eventually dwindled, I sought refuge with my friend, Sanjay Sagar, who was pursuing his PhD in Switzerland.
With no funds to secure my passage home, I reached out to my brother, Suraj, who was living a comfortable life in Australia. His generosity knew no bounds as he purchased a ticket for my return to Nepal. I finally reunited with my homeland on June 19, 2015.
In this chapter of my life, I discovered that true contentment lies in the love and service we offer to our own land and its people. Nepal had become not just a place on the map but the beating heart of my existence, where I could find fulfilment and happiness alongside my beloved family.