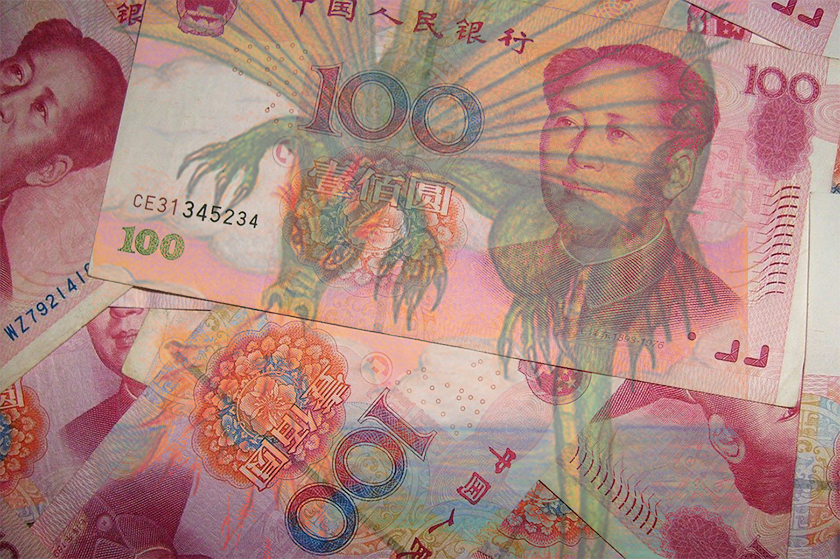 During Prime Minsiter KP Sharma Oli's visit to Beijing, an agreement has been signed to pave the way for Nepali banks to open their branches in China, and Chinese banks to do the same in Nepal.
Nepal was open for foreign banks after it became a member of the World Trade Organisation on April 23, 2004. But it was nearly impossible for a Chinese bank, and any other foreign bank, to open its branch in Nepal because the central banks of the two countries did not have an information exchange agreement. Such an agreement was signed during PM Oli's visit.
Since 2004, many foreign banks have come to Nepal, but only as joint venture partners. But Chinese banks have not entered the market, even as JV partners.
What can Chinese Banks do in Nepal?
According to prevailing legal provisions, foreign banks can only carry out wholesale banking in Nepal. The Banking and Financial Instruments Bill, which is being deliberated upon in the House, has also proposed that foreign banks not be allowed to carry out retail transactions.
Foreign banks cannot accept deposits from the general public, they can only do business with institutional investors and borrowers," an official at the central bank says. He said that the central bank will decide, when a a bank wants to open a branch in Nepal, the threshold amount that the bank can deal with.
According to the central bank, Chinese banks (as well as any other foreign bank) will have to have Rs 20 billion in paid-up capital to start a branch in Nepal.
Nepali banks are ready to compete
Nepal Rastra Bank has on many occasions written to the Nepali banks to prepare themselves for competition from international banks. It has already increased the minimum paid-up capital requirement for banks, and directed banks to adopt better technology.
Nepal Bankers' Association President Upendra Poudyal says Nepal banks are ready to compete. "We are ready to compete. If foreign banks come to Nepal, there will be competition, and that will only increase the banks' efficiency."