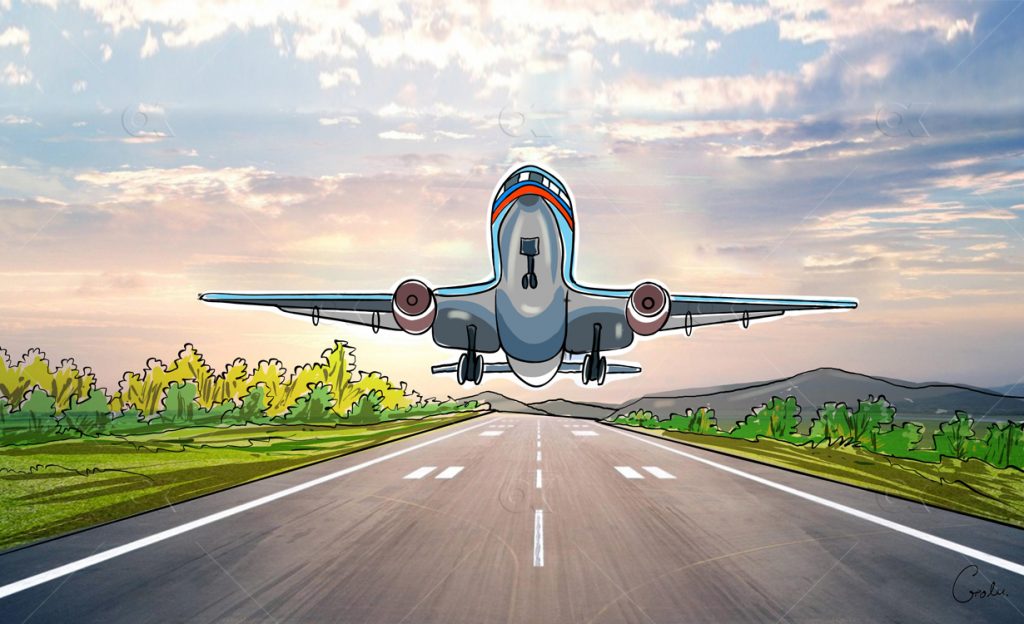 Kathmandu, June 22
Airfare of domestic flights throughout the country has been reduced. This comes after Nepal Oil Corporation reduced the price of aviation fuel on Tuesday.
Jagannath Niraula, the spokesperson at the Civil Aviation Authority of Nepal, said airfare for the Biratnagar-Nepalgunj route has decreased by Rs 540 and Kathamndu-Simara route by Rs 90.
Similarly, airfare for the Kathmandu-Bhadrapur route has decreased by Rs 300, the Kathmandu-Biratnagar route by Rs 240, Kathmandu-Dhangadhi route by Rs 445, Kathmandu-Nepalgunj route by Rs 325, Kathmandu-Bhairahawa route by Rs 210 and Kathmandu-Surkhet route by Rs 345.
The NOC, on Tuesday, slashed the price of aviation fuel by Rs 10 per litre.
New airfare in Nepal:
| | |
| --- | --- |
| Air route | New airfare in Nepali rupees |
| Mountain flight from Kathmandu | 5,150 |
| Kathmandu to Bhadrapur | 4,505 |
| Kathmandu to Biratnagar | 3,600 |
| Kathmandu to Janakpur | 1,930 |
| Kathmandu to Bharatpur | 1,605 |
| Kathmandu to Pokhara | 2,380 |
| Kathmandu to Bhairahawa | 3,085 |
| Kathmandu to Nepalgunj | 4,890 |
| Kathmandu to Dhangadhi | 6,625 |
| Kathmandu to Tumlingtar | 2,765 |
| Kathmandu to Simara | 1,350 |
| Kathmandu to Surkhet | 5,185 |
| Kathmandu to Rajbira | 3,065 |
| Pokhara to Bharatpur | 1,665 |
| Pokhara to Bhairahawa | 1,930 |
| Pokhara to Simara | 3,355 |
| Pokhara to Nepalgunj | 3,555 |
| Pokhara to Biratnagar | 5,340 |
| Pokhara to Janakpur | 3,915 |
| Pokhara to Bhadrapur | 6,075 |
| Pokhara to Dhangadi | 5,115 |
| Mountain flights from Pokhara | 4,710 |
| Mountain flights from Biratnagar | 4,785 |
| Biratnagar to Tumlingtar | 1,605 |
| Biratnagar to Nepalgunj | 8,055 |
| Biratnagar to Bhairahawa | 5,895 |
| Bharatpur to Bhairahawa | 2000 |
| Bharatput to Janakpur | 3,290 |
| Bhairahawa to Bharatpur | 4,305 |
| Nepaljung to Dhangadhi | 2,355 |
List of major flight destinations in Nepal