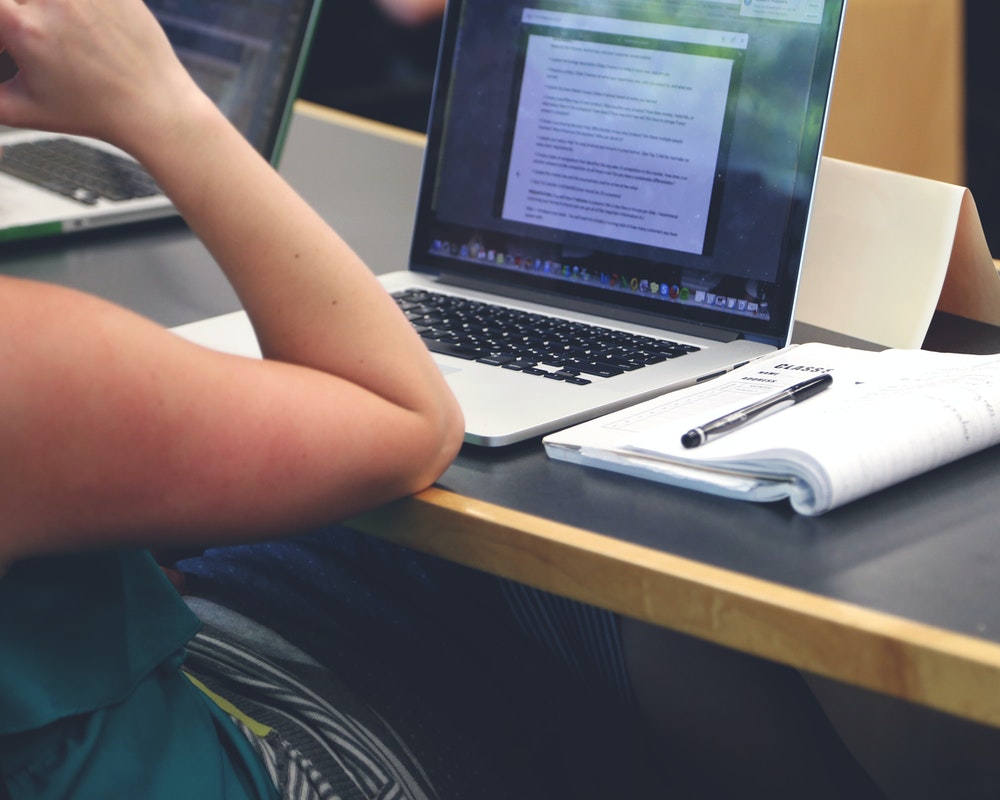 With the onset of novel coronavirus pandemic, worldly affairs around the globe have come to a grinding halt. The viral threat has affected normal life and rendered the people captive inside their own houses. Like in other countries, Nepal announced the lockdown on March 23, which subsequently extended repeatedly in an effort to control the contagious virus from spreading across.
The nationwide lockdown brought all the socio-economic activities across the country to a standstill with paramount effects in every sector.  Education is among the most affected sectors. Thousands of students are living in uncertainty as they do not have any idea about when their classes and postponed examinations will resume. The circumstances brought us to have online classes, but they too seem to be impractical, in particular, for those with slow learning aptitude and those needing special education support are left in the lurch as the present technology employed to run online classes cannot address their need. Rather, home-schooling should be promoted in such situations.
As a teacher, I personally feel pathetic in this situation for the students who are slower than other students. The remote pedagogy is not the right domain of teaching for slow learners. Even during the physical face-to-face class, the slow learners have to be provided with special care, constant emotional support, special teaching methods, and sometimes improvisation of the way of teaching to help them keep up with their peers. The online mode and the platform we are using, generally Google Meet and Zoom, may help for general pupils, but not for slow learners.
During my (physical) class, I used to provide individual care, but still, my care could not be enough for them sometimes. In such situations, I used to assign a mentor, a student with a better understanding, who could support the student with a low academic level of the same class. For their better performance and motivation, I used to summarise previous classes to make them connected to the lesson and provide basic concepts of the lesson before going into depth. Sometimes, based on the students' participation and scores of the unit tests, individual talk or counselling used to be done. Students feel that the teachers care for them and get motivated. While teaching some new concept and after observing the class environment, I used to ask simple questions to make them participate. To improve their reading skills, many times, I tried to make them read in class and encourage them in front of all. Using motivational or acknowledging words, keeping them on the first bench, appreciating every good activity performed by them, clapping, saying "very good", etc. were parts of my teaching strategy in a face-to-face class.
But now, while conducting the virtual classes, most of the slow learning students seem to escape the class or just attend the class without their participation. We can neither provide them any extra support nor leave them behind. Remote learning sometimes becomes monotonous and the desired lesson cannot be imparted to the students. The students' active participation is missing in this system. Though it is okay with the average learners, it does not fit the needs and demands of slow learners.
Those who are already doing well at schools are nowadays doing similar or even they might have explored new dimensions of their learning styles, but those struggling are just falling further behind.
Instead of such a remote learning system, home-schooling should be adopted during such a situation. Every parent is capable of teaching new things to their children and the students learn with their parents in a better way. Instead of remote learning, parents can now focus on the life skills of the children. Knowing every aspect of children and helping them enhance their skills will be beneficial. Let them explore their hobbies and master them. Understand and support them. Be a mentor. Reading any old book can also improve their vocabulary. Sit and watch some inspirational and motivational movies together and discuss the moral.
The digital learning platforms cannot promote inclusiveness and creativity in education. The currently available tools are inapplicable for a student-centred teaching model. Being a teacher, I have learned how a slow learning student can learn. Education is something that teachers can impose on students. It should be a flexible, not a forced process.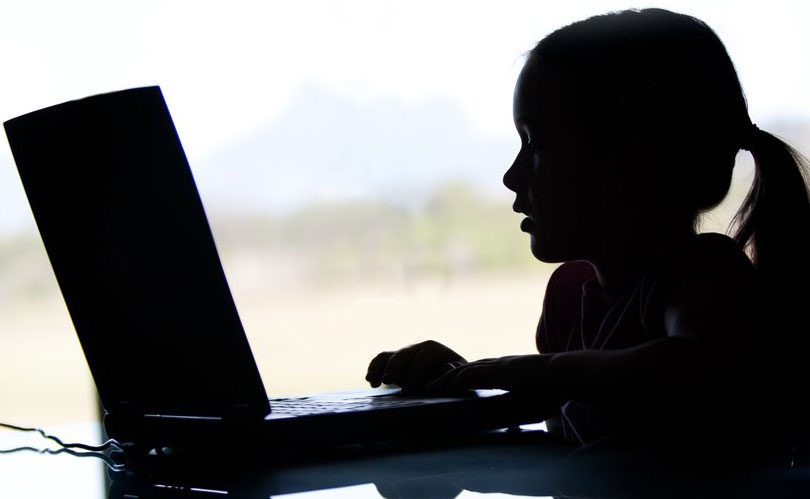 In an online classroom, if students are not interested or motivated, they can hide far more easily. They can feign technological issues, turn off the camera, and mute the microphone. When students are not well engaged, definitely, it is very hard to bring the focus on the lesson as planned by the teacher. It affects the students with slow learning aptitude more severely.
Many parents may be anxious not just because their children are missing out formal learning, but also they are not able to create a learning environment at home. However, here are a few things that the parents of slow learning students can adopt:
Encourage your children to make the notes of life skills that they have learned during the lockdown.
Recite some inspiring stories which motivate your child.
Give special time to your child and listen to them. It helps them improve their communication skills.
Admire your child the way they are. It helps them accept their own qualities.
British psychoanalyst Donalt Winnicoth says that play is the path to a child's wholeness and wellbeing. So let your child play some creative games like word puzzles, maths puzzles, and chess, and so on.
Engage your child on household activities, and gardening. Teach them about cultural identity, and its importance instead of imposing new things for them.
Aryal is pursuing an MPhil degree at the Department of Development Education in Kathmandu University-School of Education, and currently working as the School Coordinator at The Celebration Co-Ed School and College in Kathmandu.
---
Published on June 1st, Monday, 2020 10:05 AM
---
Download Onlinekhabar App. Android click here & IOS click here . Keep in touch with us on Facebook, Twitter & YouTube.