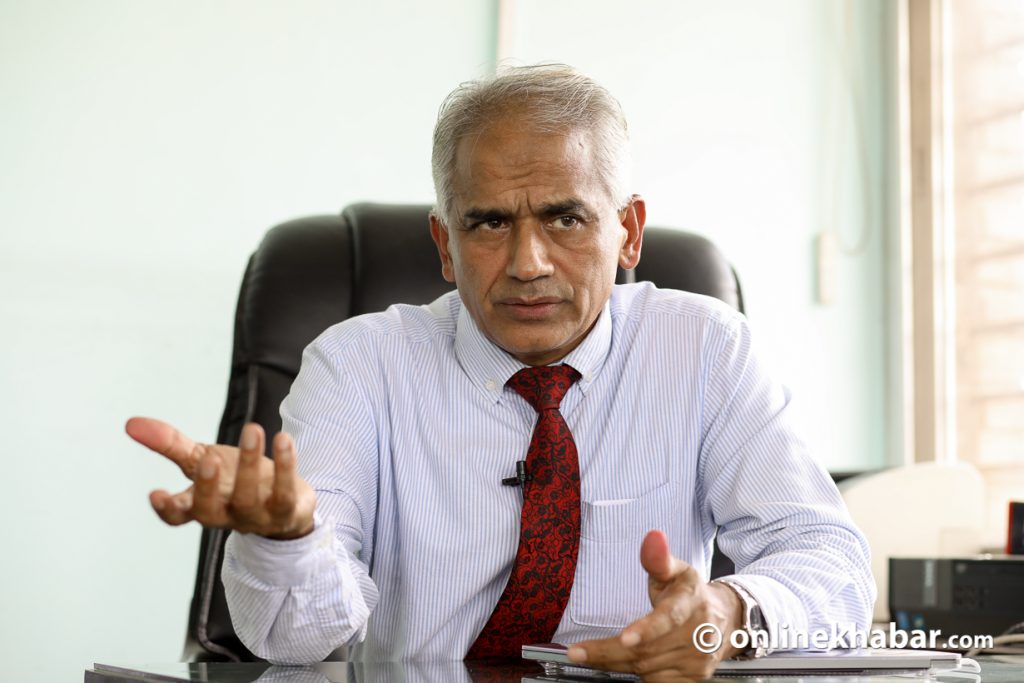 Even after spending nearly three decades in Nepal's medical practice and earning a name and fame almost unparalleled among his contemporaries, Nepal's renowned cardiothoracic surgeon Dr Bhagawan Koirala is restless these days. He says he is embarking on a new journey in his career, and he is not sure how it will move ahead.
He aims to open a multi-speciality children's hospital in Kathmandu with seven satellite centres, one in each of the seven provinces. This dream was seeded three decades ago when he was studying pediatric heart disease in the USA.
A cause for children
The most repetitive question Dr Bhagawan Koirala faces these days is why he is working for the children's hospitals. But, Dr Koirala says he dreamt to work in child healthcare since 1993 and in his lifetime, more than half of the heart surgeries were performed on children.
As a part of his professional training, Dr Koirala had the opportunity to perform children's heart surgeries in the USA. Later, he did a one-year fellowship at one of the world's top three paediatric heart hospitals in Toronto. Since then, he has been interested in the children's health sector.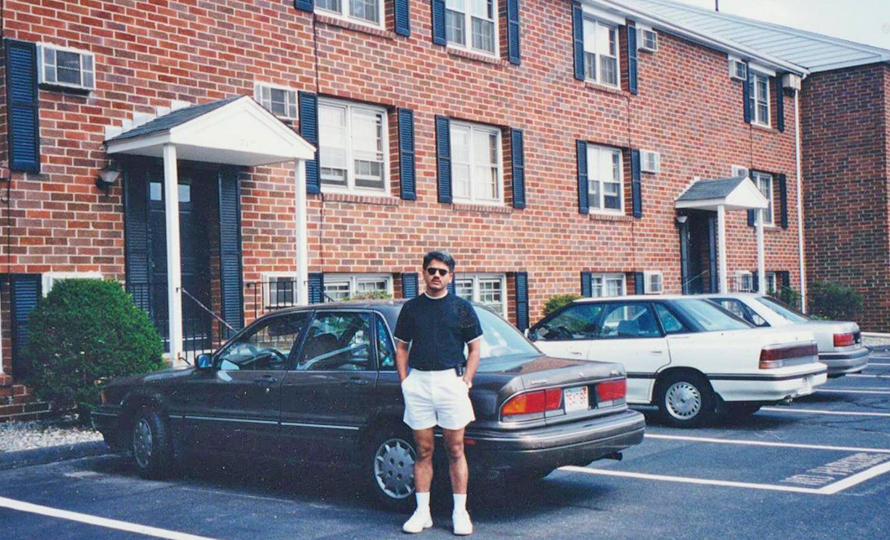 In developed countries, it has been recognised that there should be separate hospitals for youth and children. However, there is only one–Kanti Children's Hospital–at the government level to treat children although they currently cover 40 per cent of the population. Apart from that, there are departments in two to three private hospitals and some medical colleges.
When children fall ill, there is a lack of specialised health institutions where all diseases can be treated under one roof. Although the Kanti Hospital is run by the government, specialised pediatric services are not effective there.
Less than five years after birth, 30 children die due to lack of treatment. But, Dr Bhagawan Koirala knows most children can be saved if given proper treatment.
Currently, around 600 paediatricians are employed throughout the country, but most of them are concentrated in Kathmandu and other urban areas. Children in remote areas are being treated for complex diseases by general practitioners or they are dying without treatment.
Dr Koirala hence has a dream to reduce child mortality in Nepal. No one should die for a lack of treatment or money. Keeping this in mind, he says that a plan has been drawn up for satellite centres in all seven provinces, including a central hospital in Kathmandu.
Having worked as a heart surgeon for more than three decades, he has once again taken a big risk in the medical field by bringing changes in the children's health sector. That plan does give him anxiety. However, he has not accepted defeat at all. He has a firm resolve and says, "Within 10 years, I will run children's hospitals in all provinces."
His managerial leadership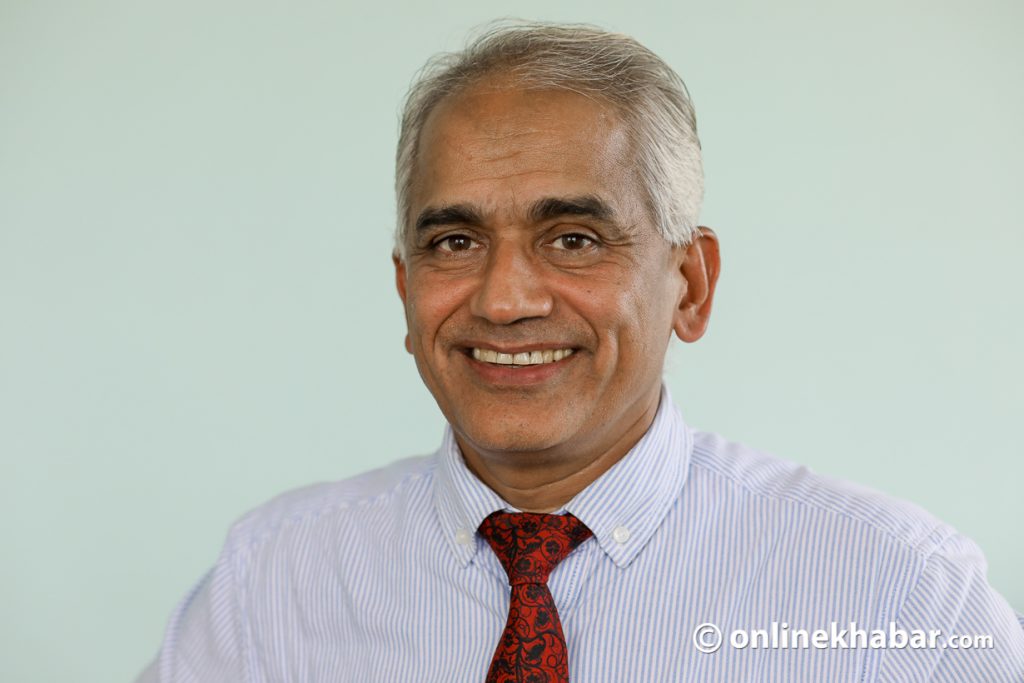 Dr Bhagawan Koirala led the Gangalal National Heart Centre for about eight years. After that, he took the Tribhuvan University Teaching Hospital (TUTH) and Manmohan Cardiothoracic Vascular and Transplant Centre to a higher level. He is also considered skilled in managerial leadership.
"I still work for the government. And, I will work for the government hospitals till the age of retirement," says Dr Koirala, "I will work in children's health as long as I have strength and wisdom in my post-retirement life."
Dr Koirala has worked day and night to improve government health services. During this period, it was not that he did not receive offers of large sums of money from private hospitals. However, he found self-satisfaction in the government service.
He had no obligation to improve paediatrics in the country. However, the state did not show any readiness in the programme to decentralise paediatric services, centrally. Hence, Dr Bhagawan Koirala has taken the lead by establishing the Kathmandu Institute of Child Health (KIOCH) with some helpful minds. He plans to operate the hospital service in the public service model through a non-profit organisation.
Operation in Province 1 after three months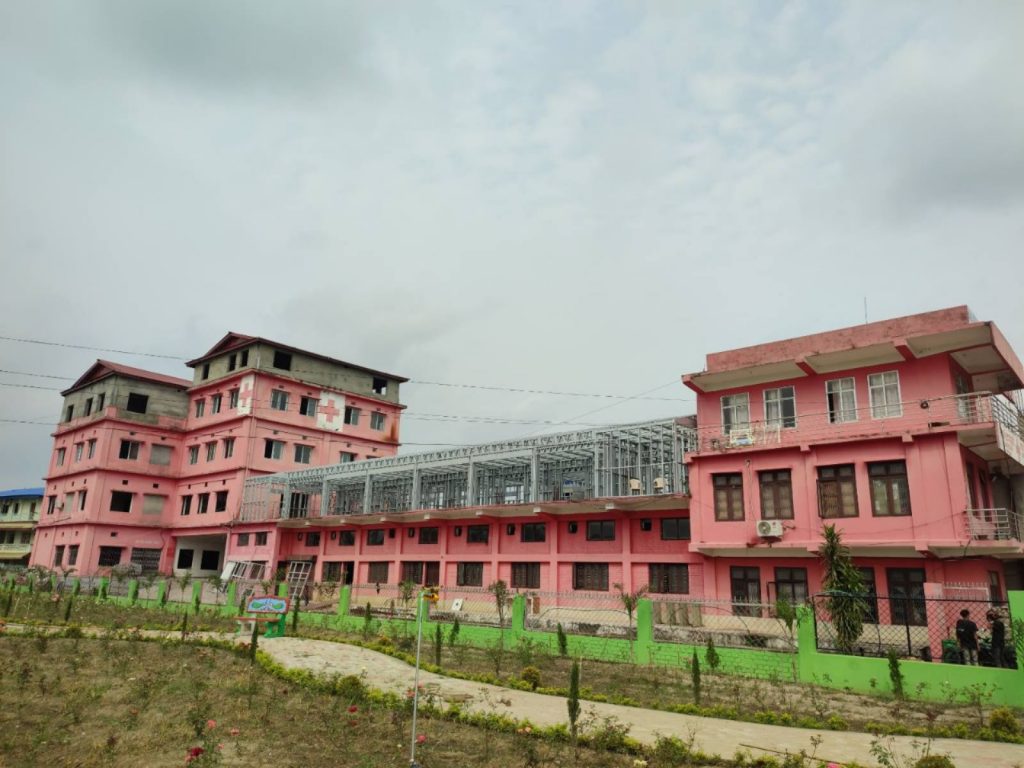 In the first phase, the KIOCH team is constructing a building on a government land plot in Budhanilakantha municipality-7 for the central hospital in Kathmandu. Meanwhile, the service will start within three months from the building provided by the Nepal Red Cross Society in Damak municipality in Jhapa, Province 1, as a satellite centre for the first time.
In Province 1, the society has handed over the building for 30 years for free. Currently, work is underway to instal the equipment and train the human resources. Once the two hospitals in Kathmandu and Jhapa can be established as models, Dr Bhagawan Koirala aims to spread children's hospitals in other provinces.
The team targets that the central hospital will have 200 beds whereas a satellite hospital has 50 to 100 beds each. All the hospitals will have ICU, NICU, and PICU.
The services will be provided free of charge to patients who cannot pay, but those who can pay have to pay. Dr Bhagawan Koirala says, "We will solve most of the children's problems at the grassroots. Complex cases will be referred to Kathmandu."
Without completing the two hospitals in Kathmandu and Province 1, Dr Koirala says, "The organisation promises that no one should return from our hospitals empty-handed." Dr Koirala says that government-level health insurance and concessional programmes under other free health services will also be added to children's hospitals.
Meanwhile, the organisation aims to conduct preventive programmes for non-communicable diseases along with therapeutic services. It will reduce the rate of child mortality and morbidity, believes Koirala.
He says his team has entered into an agreement with various national and international organisations to conduct prevention programmes.
Contribution with a selfless spirit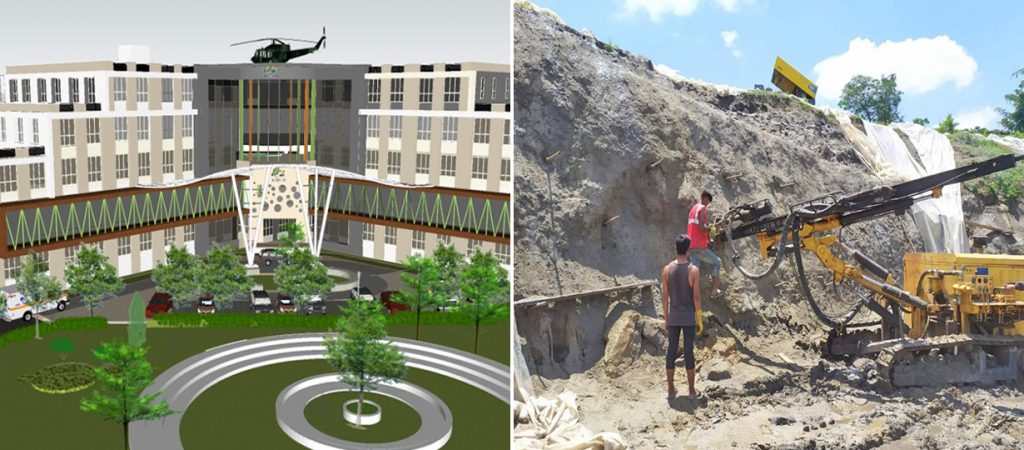 Dr Bhagawan Koirala has called his plan a contribution-based project rather than an investment. Many people and organisations have joined his plan as partners and promoters. He says that if the children's hospitals in Kathmandu and Jhapa can be operated in a good model, it will not be difficult to get support for the next hospitals.
Dr Koirala has estimated that it will cost about Rs 5 billion ($40 million) to operate children's hospitals in all seven provinces. Although the structure is ready to operate the hospital in Province 1, the full budget for the multi-speciality children's hospital under construction in Kathmandu has not been ensured.
Now, supportive hands are being added. "I have vowed to work for the hospital as long as my body is able and leave only after the project's success. Support is increasing and I am confident that it will be successful", he says.
Dr Bhagawan Koirala, the current chairperson of the Nepal Medical Council, has been working 18 hours a day these days. He says that he spends most of his time at the Manmohan Cardiothoracic Vascular and Transplant Centre and gives time to the medical council as per requirement.
"The rest of the time, I am busy with work for the children's hospital. It is a pity to manage time everywhere. But, it is better to be busy than to be free," he says with a smile.
---
This story was translated from the original Nepali version and edited for clarity and length.