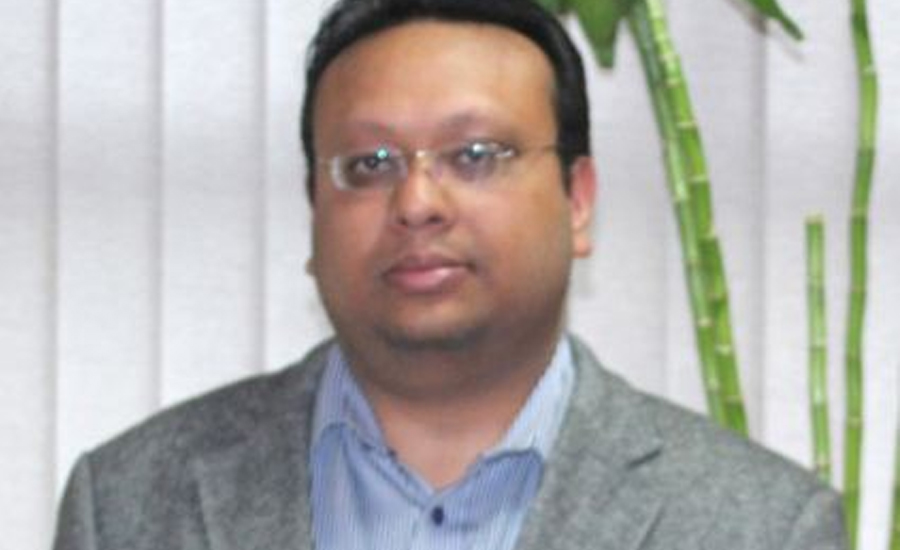 Kathmandu, April 7
Police in Kathmandu on Tuesday arrested businessperson Sulav Agarwal, a member of Shanker Group, one of the big business conglomerates of the country, for his alleged involvement in the activities that amount to black marketing.
A team deployed from the Metropolitan Police Crime Division arrested him in Naxal of Kathmandu this afternoon, according to police. He has been accused of trying to sell thermal guns used to measure temperatures at a rate three times the market price.
Police also confiscated 67 thermal guns from his possession.
Meanwhile, Agarwal, the honorary consul of Kyrgyzstan in Nepal, is also found to have misused a vehicle of a diplomatic agency. Police also confiscated the vehicle.
The conglomerate had brought seven tonnes of medical supplies from China the last weekend.
Further investigation into the case is underway.