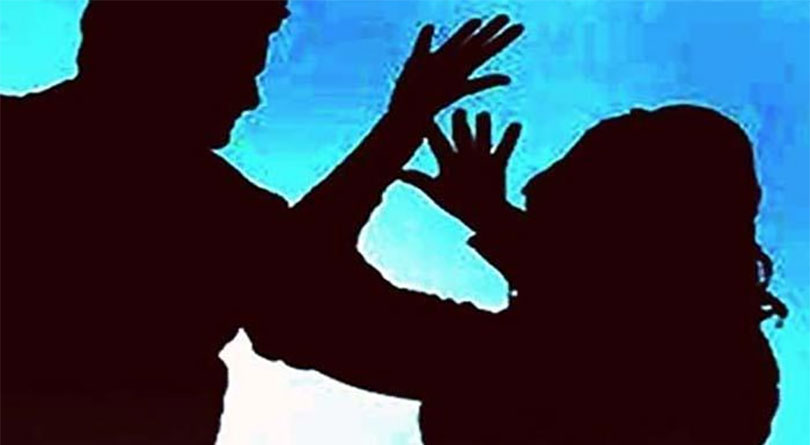 Kathmandu, September 2
Police in Naya Baneshwar of Kathmandu have arrested a local on the charge of raping his seven-year-old daughter repeatedly, for seven months.
The 40-year-old man's identity has not been revealed as it would also expose the alleged victim's identity.
A team of personnel at Metropolitan Police Circle, Baneshwar arrested him on Tuesday evening, informs DSP Daksha Kumar Basnet. Earlier, the alleged victim's mother has filed a complaint against the man.
Police are presenting the suspect at the Kathmandu District Court today seeking remand. Further investigation is underway.
The crime was reportedly exposed after the alleged victim share with her mom that her private part was paining.