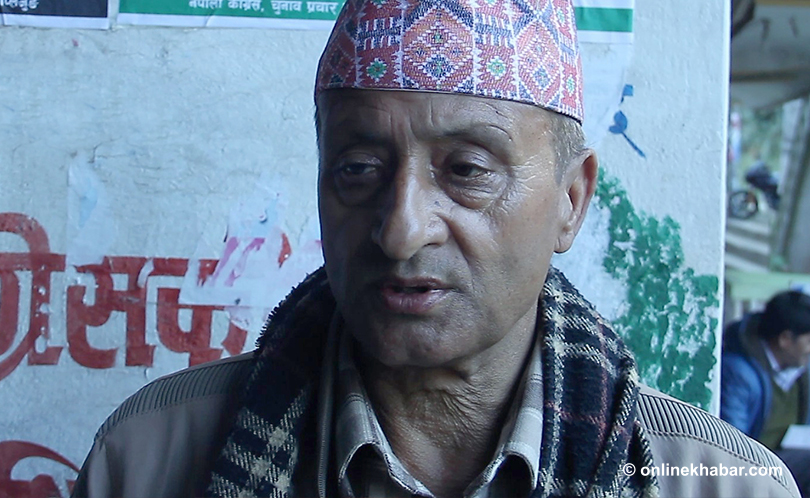 The Nepali Congress' Keshav Dahal is the party's Mahasamiti member. He is a former district unit chief of the party.
Dahal, who was born in 1951, is a former teacher. He has chaired important committees such as the Landless Problem Resolution Committee, Pathibhara Area Development Committee, District Sports Development Committee and the District Red Cross.
During the recently-concluded local elections, Dahal was in the race for Fungling Municipality Mayor but was defeated.
Dahal's main contender for the only seat allotted for Taplejung is the UML's Yogesh Bhattarai.
Other Candidates