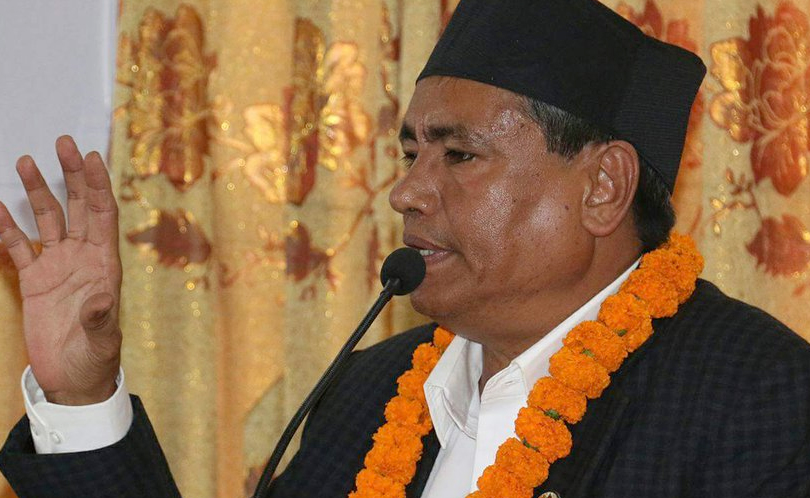 Surendra Karki is a central committee member of CPN-Maoist Centre. During the Panchayat days, Karki was a member of pro-republican leader Ram Raja Prasad Singh's party. During the insurgency, he was active in Sindhuli and Jhapa.
During the party leader Pushpa Kamal Dahal's tenure in office as Prime Minister, he was appointed Minister for Communication and information.
His main contender for the Jhapa seat is NC's Biswa Prakash Sharma.
Other Candidates