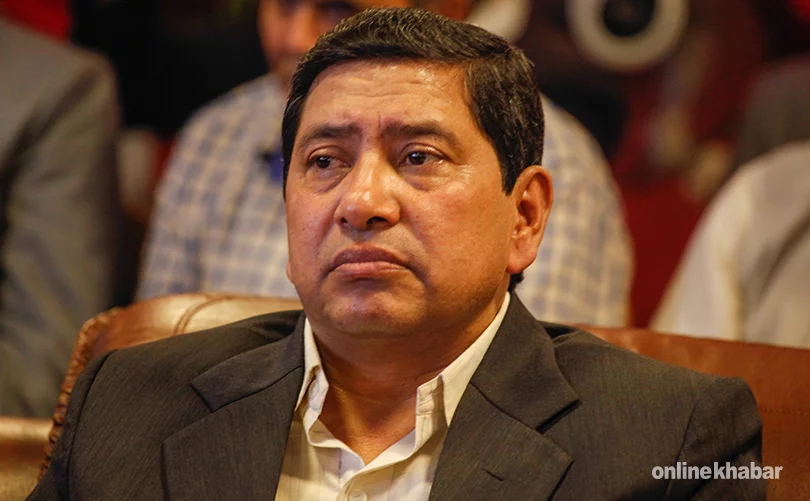 The former CPN Unity Centre General Secretary joined the Maoist party after the second People's Movement. He is considered the second senior-most leader in the party rank. 
The former Minister of Foreign Affairs was elected to the first CA under the PR category. In the second elections, he could not win from Makwanpur. 
He is now contesting from Gorkha-2. Naya Shakti's Baburam Bhattarai is his main contender.
Other Candidates