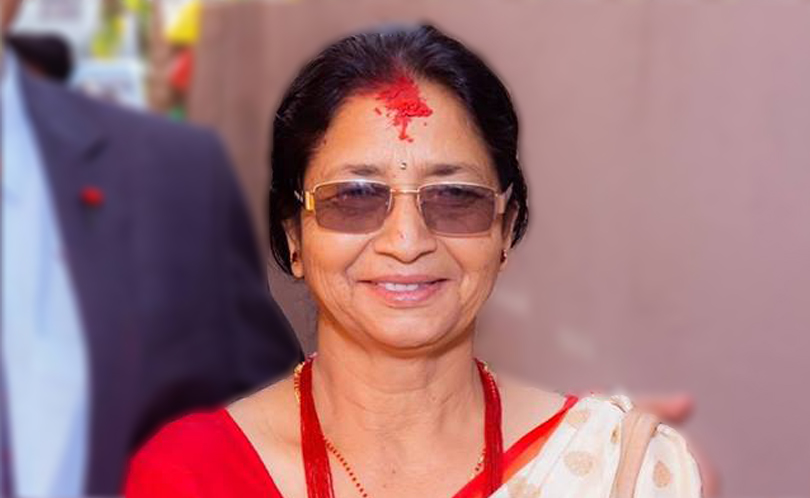 Aryal is believed to wield considerable influence in the Maoist party rank and file. She became an active member of Nepal Communist Party after the fourth convention. During the last years of the Panchayat, she was actively involved in student politics and was elected FSU chief of Thakur Ram Multiple Campus.
Following the second People's Movement, she was appoined Minister for Women, Childre and Social Welfare. She joined the Maoist party in 2010. During the second CA elections, she lost to the UML's Jaya Prakash Tharu.
This time around, her main contenders are the Nepali Congress' Ramesh Rijal and the Madheshi Morcha's Laxman Lal Karna.
Other Candidates