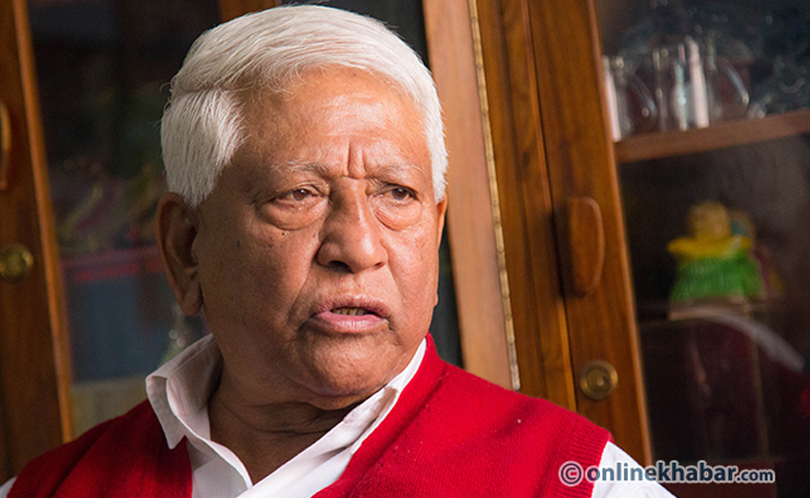 Nepali Congress senior leader Arjun Narshingh KC is contesting from Nuwakot for the eighth time. During the 1981 Panchayat elections, KC defeated Prakash Chandra Lohani. During the 1986 Panchayat Elections, it was Lohani who emerged victorious against KC.
During the first CA elections, the Maoist party's Bimala Subedi beat KC for a seat in Parliament. But KC returned to Parliament after the second CA elections. 
KC, who has had the experience of running the ministries of Physical Planning, Education, Health and Urban Development, is campaigning as a contender for Prime Minister. 
Other Candidates