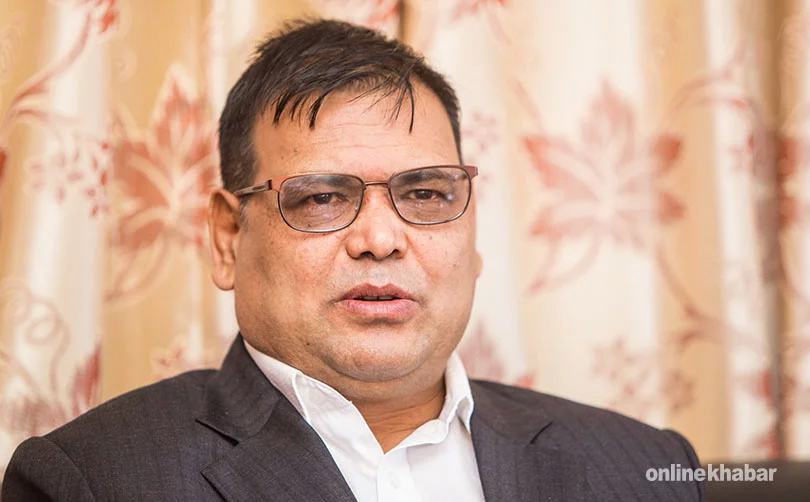 Maoist Centre senior leader Krishna Bahadur Mahara began his political career by joining the Nepali Congress-affiliated Nepal Student union. During the 70s he joined the Mohan Bikram Singh-led CPN Mashal. After the first People's Movement, he was elected as MP from Rolpa. He was one of the nine Janamorcha leaders who won the elections.
Mahara joined the Maoist rebellion two years after it started as central committee leader. He gradually rose through the ranks to become the party's general secretary to spokesperson and head of the foreign affairs. 
He was named the party's chief negotiator with the government during the first round of talks between the rebels and the Sher Bahadur Deuba government. Mahara has held various ministerial portfolios after his party embraced multi-party democracy.
Mahara is considered a key Prachanda ally. He was elected from Dang during the first CA elections and from Rolpa during the second CA polls. Mahara's main contender this time is the Nepali Congress' Raju Khanal.
Other Candidates