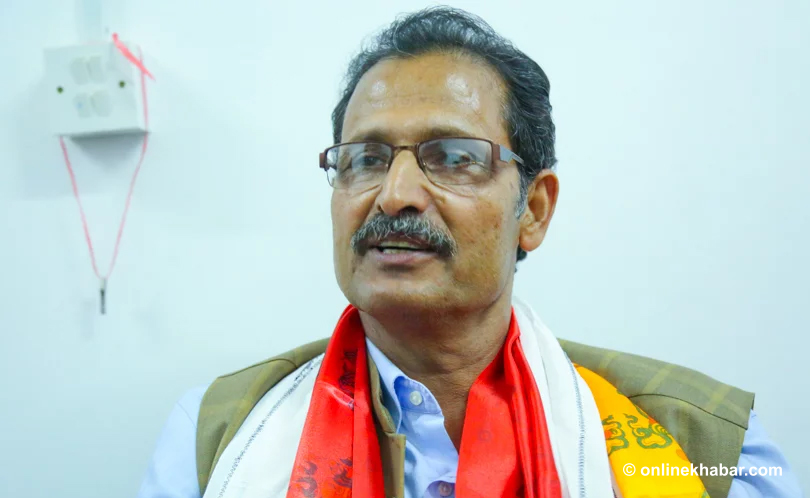 CPN-Maoist Centre Standing Committee member Agni Sapkota is contesting parliamentary elections for the fourth time from his constituency Sindhupalchowk-1. He was the Samyukta Janamorcha Candidate from the constituency during the 1990 elections. He had lost the race to the UML's Krisha Raj Shrestha.
Sapkota was a key commander of the Maoist rebel army during the insurgency. He was also a member of the rebel team that held talks with the government for the first time. The former school teacher won the constituency seat in the Constituency Assembly in both the CA elections. He then went on to take charge as the Information Minister and later as Forest Minister.
Sapkota's main contender this time is the Nepali Congress leader and former minister Mohan Basnet.
Other Candidates