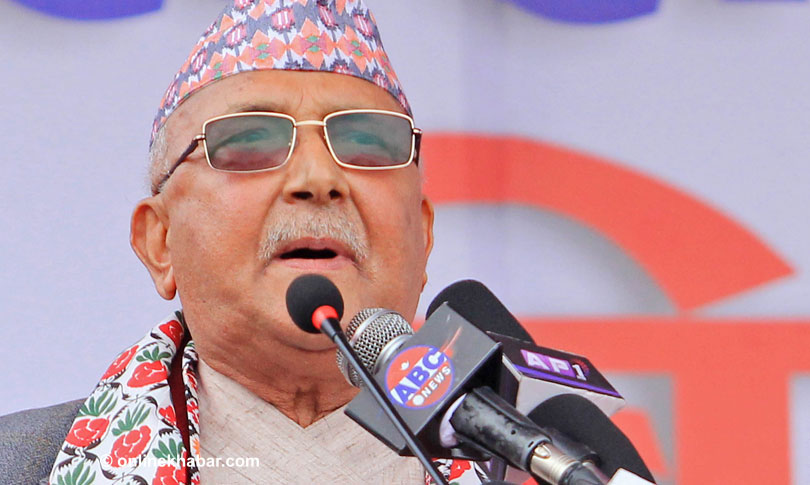 UML Chairman KP Sharma Oli is the Left Alliance's candidate for Jhapa-5. Oli was one of the key members of the communist group involved in the Jhapa uprising during the 70s. Oli spent over 14 years in jail for being actively involved in the armed rebellion and was only released after the first People's Movement. 
During the first general elections, Oli was elected from Jhapa and was appointed Home Minister. After the second People's Movement, Oli was appointed Deputy Prime Minister and Minister for Foreign Affairs. After the promulgation of the new constitution, he was elected Prime Minister in 2015.
Although Oli tried to posture himself as a 'nationalist', he has been criticised for not listening to the demands of the Madheshis, who launched protests after the promulgation of the constitution. 
Oli had lost to the Maoists' Biswadeep Lingden during the first CA elections. But he returned to Parliament after the second CA elections, winning the Jhapa-7 seat. 
Other Candidates