During a hearing on a contempt of court writ filed against medical education reform activist Dr Govinda KC, the Supreme Court on Wednesday has ordered an investigation into citizenship certificate and academic credentials of Chief Justice Gopal Parajuli as Dr KC accused him of forging the papers. All major Nepali and English broadsheets published from Kathmandu on Thursday have covered the issue in the front page today. Besides that, other political issues including the announcement of calendar for National Assembly elections and the meeting between CPN-UML Chairman KP Sharma Oli and his counterpart in the CPN-Maoist Centre Pushpa Kamal Dahal have also received significant attention.
Important
Supreme Court orders probe into CJ Parajuli's certificates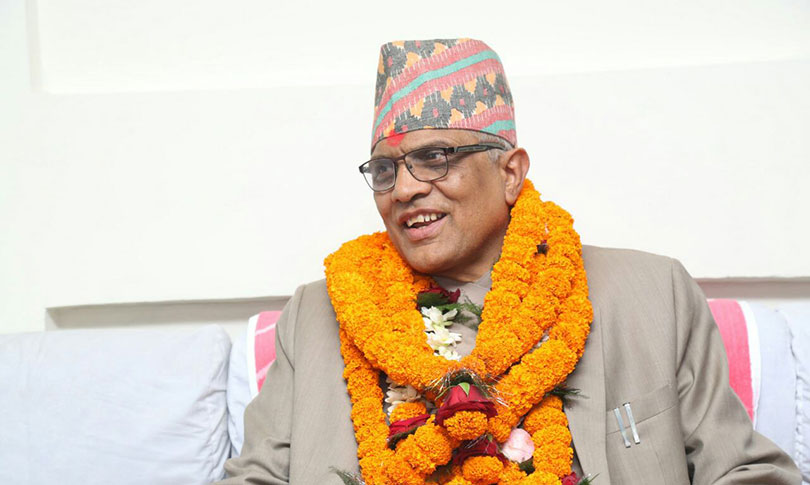 Whereas the division bench of justices Purushottam Bhandari and Bam Kumar Shrestha ordered the release of contempt of court accused Dr Govinda KC without bail, the bench also told the apex court to furnish it with copies of citizenship certificate and documents related to academic qualifications of Chief Justice Gopal Parajuli, reports The Himalayan Times lead story.
The order follows a charge made by Dr KC during the hearing. Dr KC, while accusing the head of the judiciary of being corrupt, had also told the bench that Parajuli's papers were suspicious as he was accused of forging the citizenship certificate and academic papers earlier. The Kathmandu Post informs that charges against Parajuli include using forged academic documents, maintaining two citizenship certificates obtained from two places and reducing his age to hold the top judicial post for a longer time.
Meanwhile, pressure mounted up on CJ Parajuli to quit so as to support the investigation process. Legal experts and lawyers have told newspapers that though it is not mandatory for him to resign, Parajuli should not perform his duties after his grounds have been questioned. Annapunrna Post has published a commentary by its Group Editor Vijay Kumar in the front page, in which he has argued that suspicion over the court is more harmful than the contempt of court.
National Assembly poll calendar announced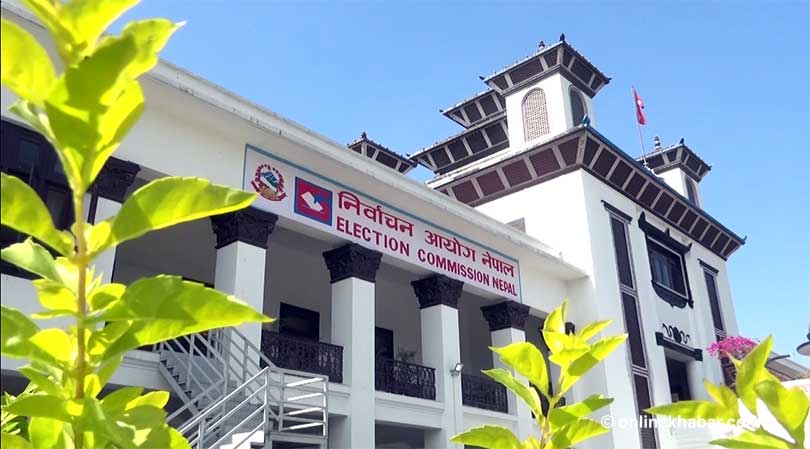 The Election Commission on Wednesday made public the calendar for National Assembly elections scheduled for February 7. Gorkhapatra says the Commission will publish voters' list on January 21. Likewise, it will publish final voters' list on January 23. Candidates will file nominations on January 24 whereas they will get poll symbols on January 29.
The voting will be held from 10 am to 3 pm on February 7, the report says, adding voting centres will be established in cities where provincial high courts lie.
Nagarik says there are total 2,056 voters including 550 provincial assembly members and 1,506 local level officials (chiefs and deputy chiefs of 753 local governments).
Govt probe finds Sumargi brought Rs 9 billion into Nepal illegally
Two sister publications—Kantipur and The Kathmandu Post—have published box stories in the front page claiming one of top telecommunication businesspersons of the country, Ajeya Raj Sumargi, illegally brought Rs 9 billion money into many of his companies from the foreign land.
The reports follow a defamation case filed by Sumargi against Kantipur publisher Kailash Sirohiya.
The Kathmandu Post says a government investigation has found that Sumargi's firms and people affiliated to them have brought the money from 'suspicious companies' based in tax havens, "signalling investment in shady business deals."
Earlier, the Department of Money Laundering Investigation had launched a probe into business transactions and assets of Sumargi and his family members.
Kantipur adds that Sumargi's rise in the business world is quite unnatural as he was just a common man living on rent in Hetauda of Makawanpur few decades ago.
Ignored
Most banks stop issuing new loans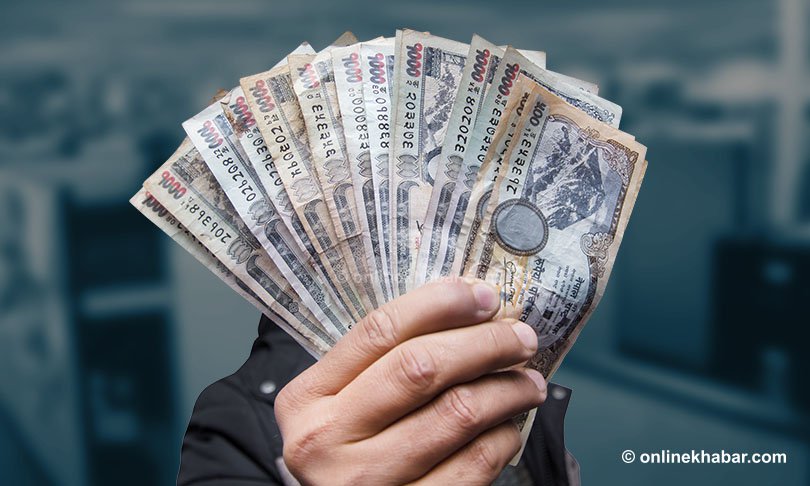 Republica says most of commercial banks in the country have stopped issuing new loans as they are running out of funds for lending. The halt in loan disbursement by banks is due to the shortage of lendable funds in the banking system and it is a result of the mismatch of growths in deposits and credits, according to the report.
Lalitpur police fail to nab Silwal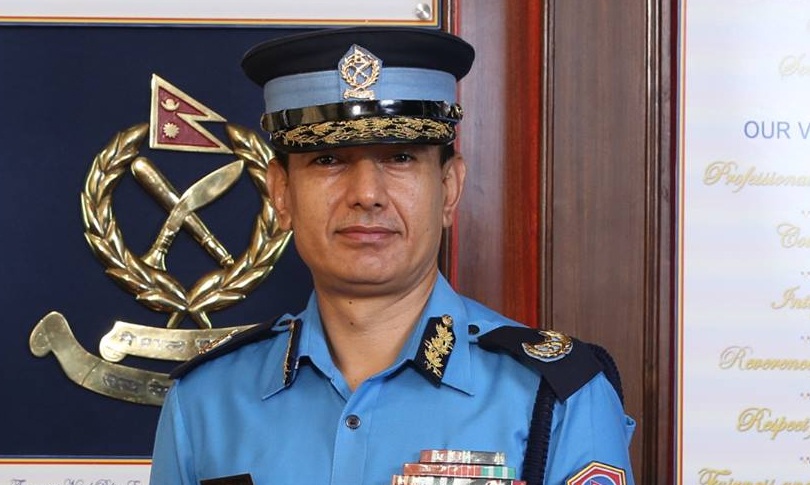 The Metropolitan Police Range in Lalitpur responded to the Metropolitan Police Range in Kathmandu's request to arrest and handover forgery-accused former Nepal Police DIG Nawaraj Silwal, claiming police could not find him in the said location, according to the anchor story in Nagarik.
It has already been reported that Silwal, who has now been elected a Member of Parliament from Lalitpur-1 representing the CPN-UML is in Malaysia for a programme. He has also expressed his readiness to support the investigation process.
Interesting
Nepalis spend Rs 22 billion in controlled drugs every year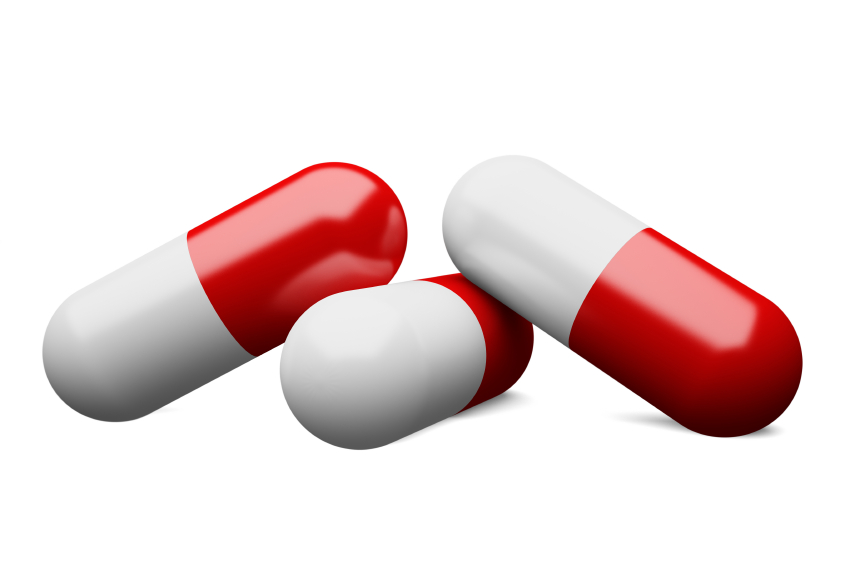 Quoting Nepal police officials, Karobar lead story of the day claims that drug addicts in the country purchase controlled pharmaceutical drugs worth Rs 22 billion every year. This amount is around two per cent of the country's annual budget for this fiscal year.
The report claims that there are more than 150,000 drug addicts in the country and each spends Rs 200 to Rs 600 every day on an average.
Chameliya project to begin power generation this week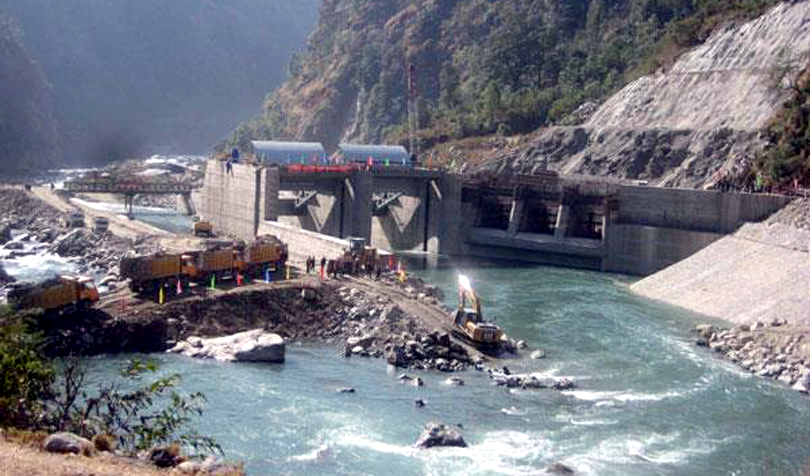 The 30-megawatt Chameliya Hydropower Project in far-western Nepal is all set to begin producing electricity from this Friday, reports Abhiyan. The project was under-construction for last 11 years.
However, the project will not launch its full-fledged operation tomorrow, the report informs, adding only 15 megawatt power will be brought to the national transmission l
---
Published on January 11th, Thursday, 2018 9:53 AM
---
Download Onlinekhabar App. Android click here & IOS click here . Keep in touch with us on Facebook, Twitter & YouTube.