Op-ed pages of major Nepali broadsheets have given prominence to the formation of leftist alliance by major communist parties of the country today as well. As the country is heading towards implementation of the constitution by holding elections at local, provincial and federal levels, opinion writers have also discussed issues of transitional politics. Likewise, some economic and social issues have also received attention.
Balance between India and China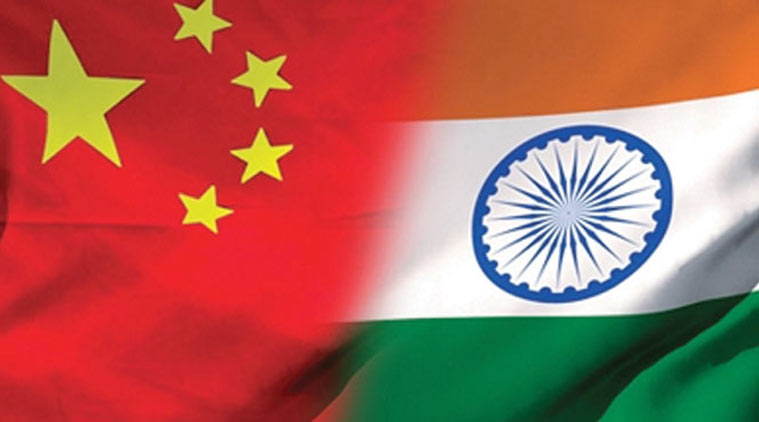 Journalist Kamal Dev Bhattarai writes in Kantipur that all South Asian countries including Nepal are in a tight spot to balance their ties with India and China as the two neighbours compete with each other to win the support of countries close to them. Observing recent diplomatic policies and comments made by political leaders and officials in Nepal, Bangladesh, Pakistan, Sri Lanka and Bhutan among others, Bhattarai concludes that the countries have been quite successful in making the balance, though it is quite challenging.
"No only Nepal, but political leaderships of Bangladesh and Sri Lanka are also emphasising balanced diplomacy time and again. Delhi has not accepted the principle of balanced diplomacy easily, but Beijing has been interpreting is as its diplomatic success," he writes, "China wants to increase its contact, connection and influence in these countries. In the meantime, it is conscious enough not to spoil their relationship with Delhi. China is clear that it cannot meet all needs of South Asian countries alone."
Bhattarai's analysis is that India's desire to present itself as a 'big brother' also helped China increase its influence in the region though the countries like Nepal, Bangladesh and Sri Lanka are closers to India geographically, culturally and religiously.
Downward movement of Nepali economy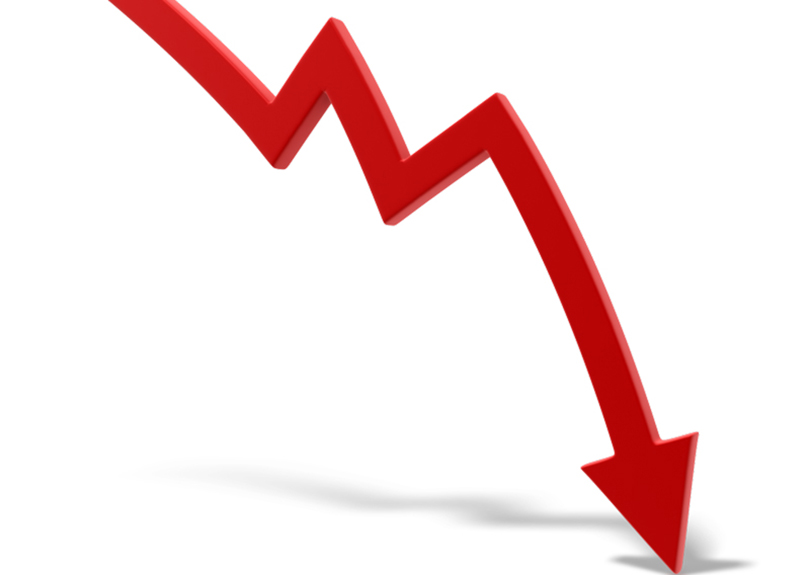 Economist Govinda Bahadur Thapa in his lead article for Annapurna Post writes that the national economy of the country is experiencing a downward movement currently and he holds the political leadership responsible to it. Though activities of the service sector are quite encouraging, the progress made in 'real sectors' of economy is very hopeless, he observes in the beginning of the article, adding that export is not the major source of foreign currency in the country and the trade deficit is increasing every day.
"Poor people have alleviated their poverty by themselves, but the government is taking the credit. No one is worried about effects of such movement," Thapa says. For him, the government does not have any role in the current national economy as it has not been serious in removing difficulties faced by the sector.
"The state should act like a state. It should pay attention to all sectors and provisions of federal democratic republic should be reflected on the life of people… Now no excuse works. The parties should be serious."
Duty of people's representatives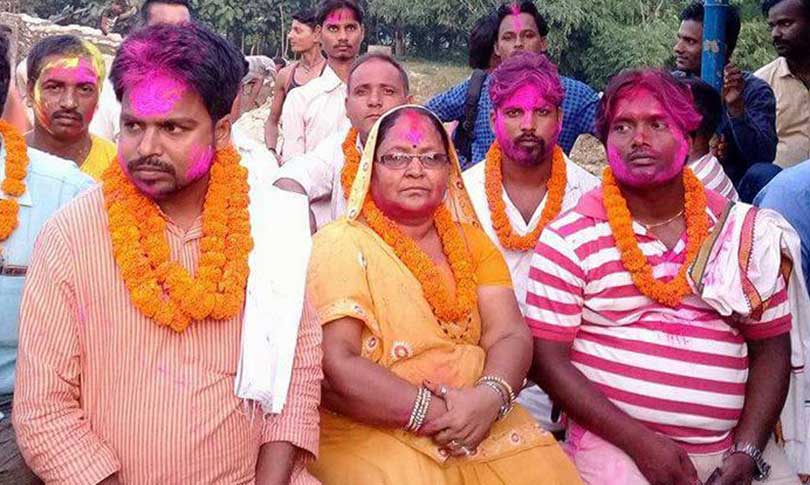 Mekharaj Pariyar in his aricle for Nagarik expresses his fears that people's representatives might abuse the authority they get out of votes from people and hence extends suggestions on how such abuses can be prevented.
He points out that political parties have failed to direct their parties to become representatives of all as they have been promoting agendas of a particular race, region or religion. "The parties' future cannot be secured if they do not respect the votes they have garnered. The parties who are not responsible to some specific regions, religious groups, communities and classes should revise their values immediately."
Federal restructuring of education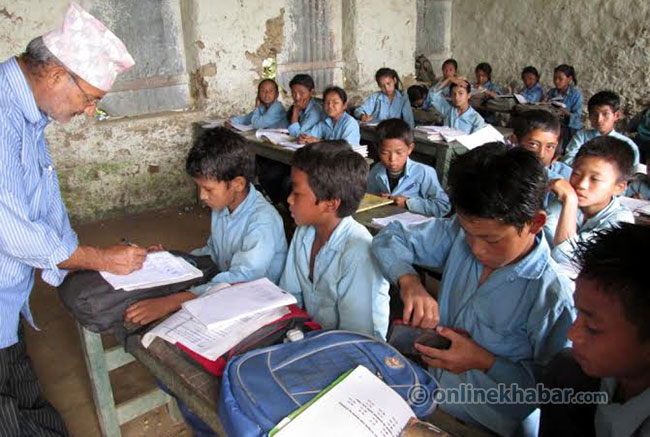 As the country is implementing federalism in its administrative structure, the need to restructure the education sector is also imminent. Bishnu Kumar Khadka in his article for Gorkhapatra has extended his suggestions about the need of restructuring in the sector. He points out that the central government should have a unifying education policy, based on which each provincial government should set its goals and objectives for education.
"Each province has its own strengths and possibilities of prosperity as they have their own natural, historical, religious and cultural resources," he argues "If we cannot develop education as a medium to produce human resources to mobilise and exploit these resources, the education policy cannot meet its objectives."
Khadka views that the primary education should be made compulsory whereas the secondary education should focus on technical and professional skills and employment. The higher education should not be all, but only to develop expertise and specialty.
---
Published on October 10th, Tuesday, 2017 10:12 AM
---
Download Onlinekhabar App. Android click here & IOS click here . Keep in touch with us on Facebook, Twitter & YouTube.