The leftist alliance comprising CPN-UML, CPN-Maoist Centre and Naya Shakti is still the most discussed topic in opinion pages of major Nepali and English broadsheets published from Kathmandu. Intellectuals and analysts are apparently divided over impacts and implications of the alliance as some they have pointed out a number of positive and negative likely consequences of the polarisation.
Other political, social and economic issues have also been discussed by editors and writers in the press today.
Eight weaknesses of Maoist Centre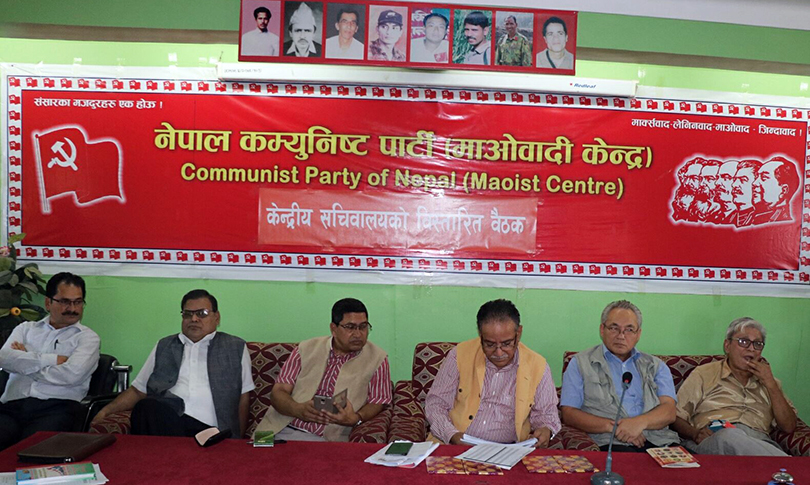 The CPN-Maoist Centre leader Mani Thapa in his article for Naya Patrika has listed out eight shortcomings of his party that are responsible to limit its position in the national politics. They include: failure to convince people about its political agendas; failure to teach party principles to its new members; more powerful people than the party; failure to attract the middle class; lack of competitive nature; lack of pro-people agendas culture; jealousy and lack of tolerance among leaders; and lack of clear road map.
Thapa writes one paragraph each to describe a weakness. He writes, "The Maoist party has not been connected with social life after it joined the peace process. For example, most Maoist leaders do not pick their phone… The leaders do not attend marriage and other religious functions; they do not visit persons who are suffering from ailments or are mourning. How can a party be made when the leaders are not connected to social relations?"
Against democratic alliance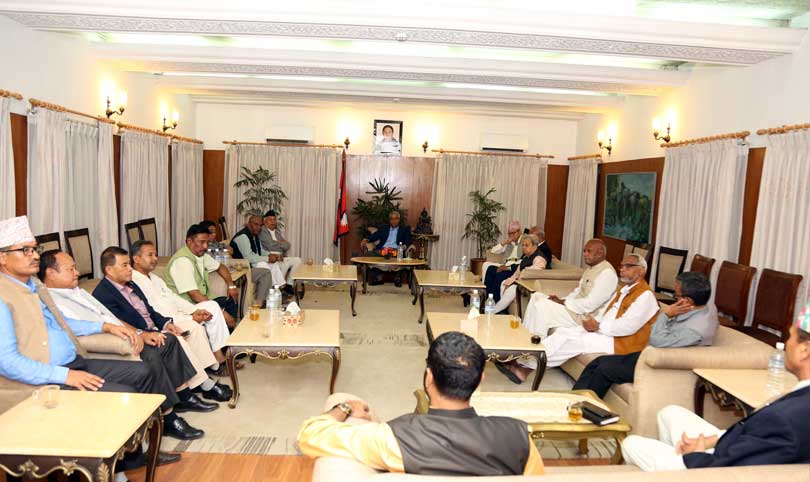 Senior advocate and Nepali Congress leader Radheshyam Adhikari in his article for Kantipur argues that the Congress should not move towards forming the democratic alliance apparently as a reaction to the formation of leftist alliance by communist parties. He claims that resorting to the election alliance was a symbol of defeated mentality on the part of communist parties and the Congress needs not be affected by their decision.
Adhikari's article claims that the UML has failed to learn lessons from its past mistakes, but is repeating them. Though the Maoist Centre and the Congress itself are also quite similar in this regard, Adhikari's target has been the UML as the second and third sentences of the article read, "The UML has already been defeated in the elections…. The decision of alliance not only shrinks the UML's position, but also makes the party pay the price which is not imaginable today."
He suggests that his party do not form any alliance, but go independently to the polls. However, it has to ensure that it communicates its agendas of liberalism, pluralism and openness clearly to the voters. "The Congress should not be reactionary, but should be united while it goes to people with clear political, economic, social and cultural views. It needs not be affected by the UML's defeated mentality."
Women's participation in NRNA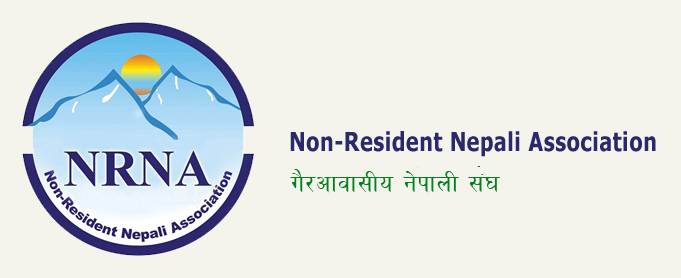 As the election for the next leadership of Non-Resident Nepali Association-International Coordination Council is being held in Kathmandu next week, Saraswati Karki in her article for Kantipur analyses why women's participation has been nominal in the biggest organisation of Nepali diaspora. She begins her article taking a case from recent election of NRNA Denmark chapter in which two positions of members were reserved for women. After no one filed candidacy for the positions, the election was postponed and held later after finding the candidates, who were later elected unopposed.
The amended charter of the NRNA has reserved eight positions including six regional vice-coordinators in the ICC. While Karki appreciates initiatives taken by the NRNA to promote inclusion in the organisation, she points out, "Creating positions is not sufficient to ensure women"s participation. The NRNA needs to attract women to its organisation from the bottom."
---
Published on October 9th, Monday, 2017 10:16 AM
---
Download Onlinekhabar App. Android click here & IOS click here . Keep in touch with us on Facebook, Twitter & YouTube.