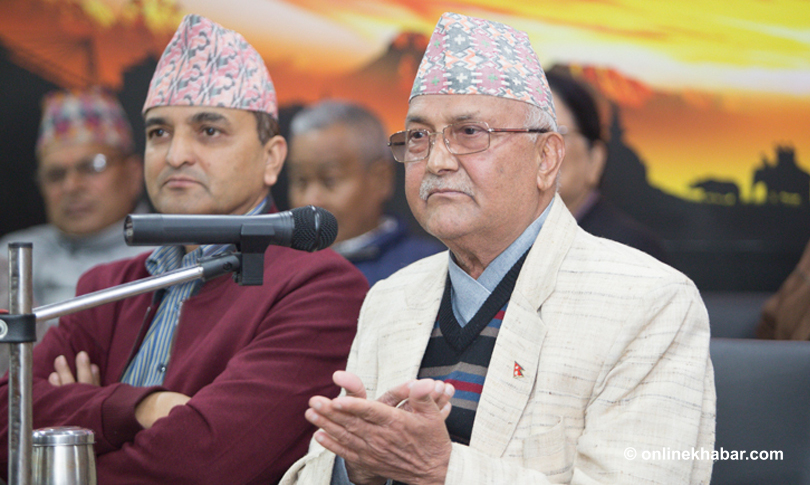 Op-ed editors of broadsheet dailies published in Kathmandu on Wednesday have given space to a wide variety of political and social issues. The third round of elections and its implications on Nepali politics has also been given considerable space.
Stopping Oli
Krishna Murari Bhandari in his piece for Annapurna Post says that because the third round of elections are taking place after a long gap, political parties and even the people are not enthusiastic about it. They are, instead, focusing on the federal and provincial elections taking place in November and December. The question everyone is asking is can the UML wave be stopped? The question has deep connections with India, as it wants to keep Oli out of power. India wants the Nepali Congress, Maoists and the Madheshi parties to present a united front against the UML. He says that according to an Indian professor, if Oli manages to defeat the coalition, India will be forced to resort to measures (without naming it) it has never resorted to. He says that Oli's main strength has been the stand he took against India during the blockade. Quoting the same professor, he says that instead of wasting time on building an anti-UML coalition in Nepal, India should complete projects it has started in Nepal and resolve all disputed issues. Then only can Oli be stopped.
Politics vs development in Madhesh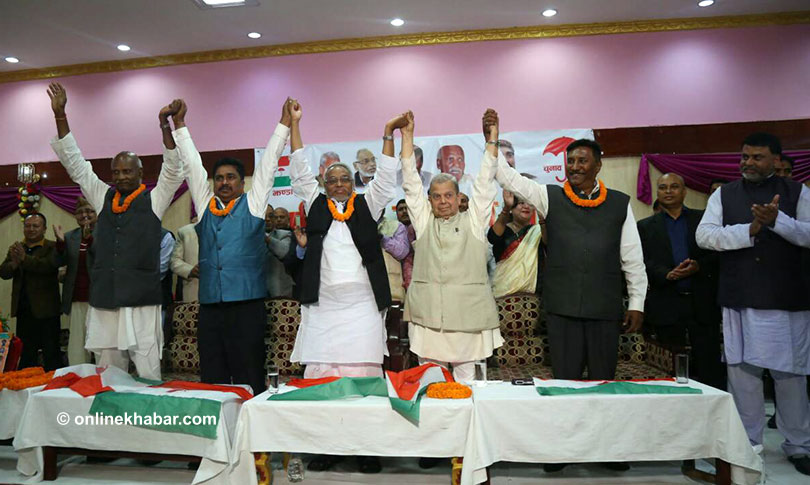 Kundan Aryal, in his piece for Nagarik, says even the Madheshi parties are being confronted with the development agenda ahead of the elections as voters care more about development than amendment to the constitution. He says that people of Province 2 have a wide array of political parties to choose from. He says that despite hindrances from Madheshi parties, the UML has been able to convey its development agenda to the people. The elections will show that the people are willing to vote more for development rather than political agenda.
The Gorkhas in India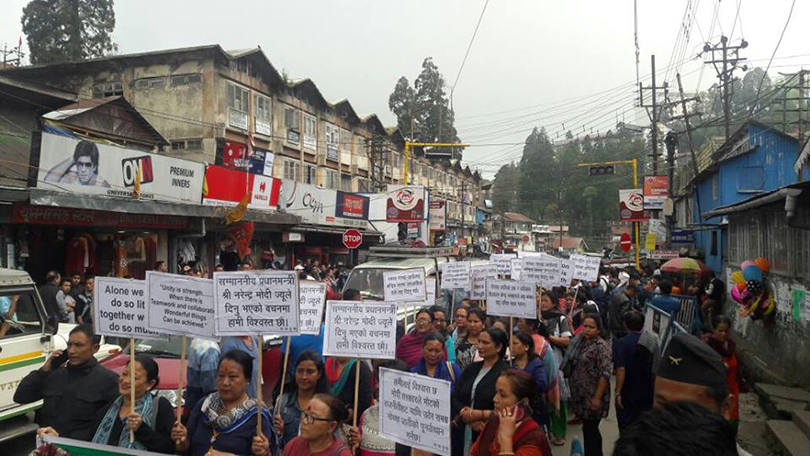 Puran P Bista, in his article for Republica, says that instead of advocating for Madheshi rights in Nepal, Modi should first grant rights to his own citizens. He says that in North-east India, over five million Nepalis are stateless citizens. Citing examples, he says that Indian Nepalis settled for generations in the North-east suffer racial discrimination.
Opportunity to pass the baton to new generation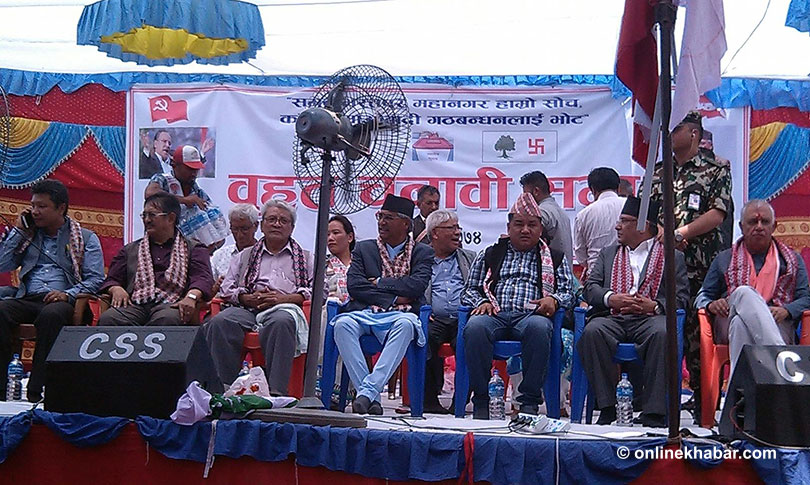 Binod Sijapati, in piece for Kantipur, says with the elections round the corner, it is time for leaders of top political parties to hand over the reigns to a new generation of leaders. He says that although capable leaders have emerged in major political parties, they have not been given crucial positions. He argues that Nepal can make strides in development if a new generation of leaders are given important roles to play inside political parties.
---
Published on September 13th, Wednesday, 2017 11:15 AM
---
Download Onlinekhabar App. Android click here & IOS click here . Keep in touch with us on Facebook, Twitter & YouTube.